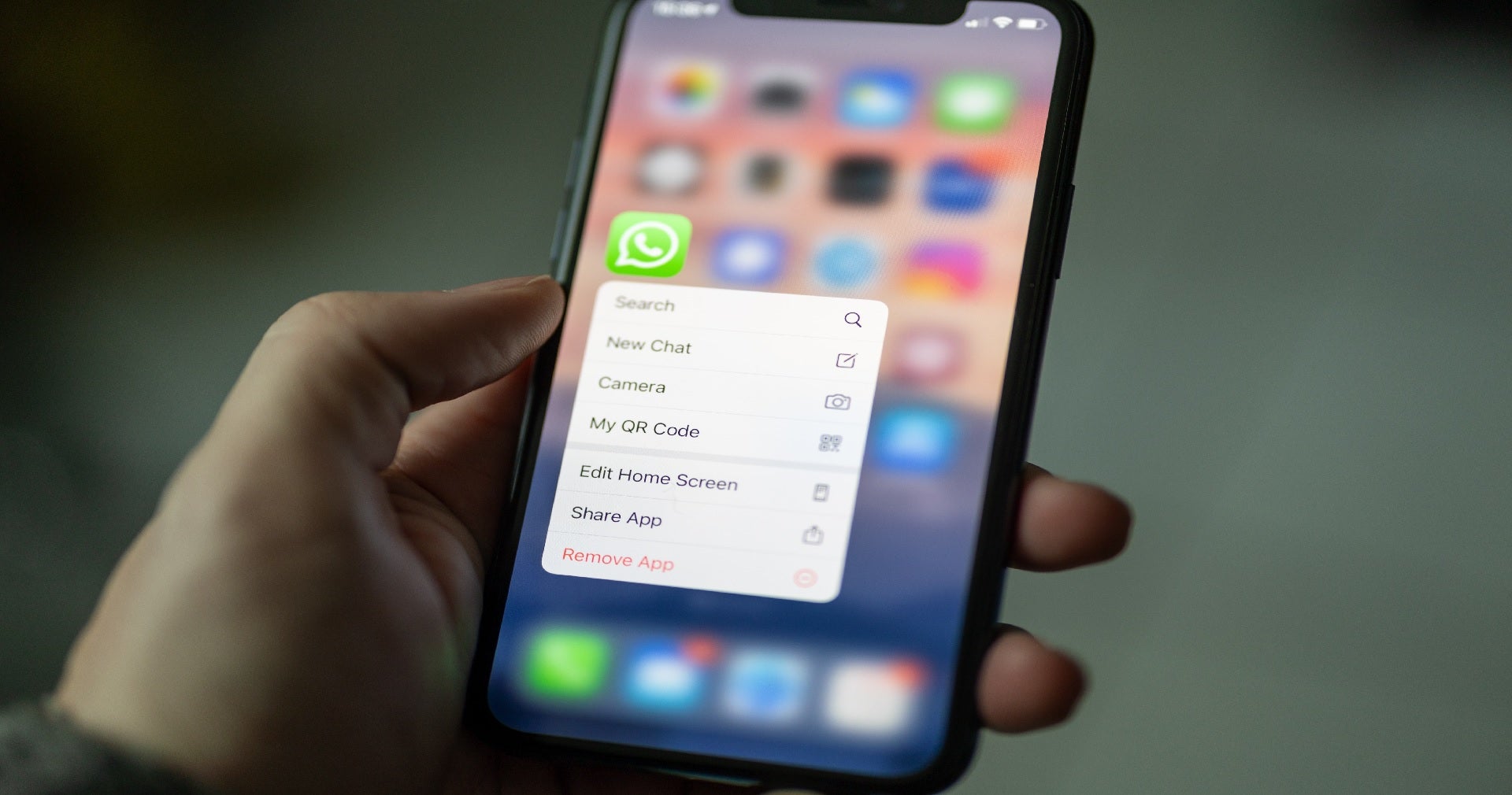 Facebook-owned instant messaging app WhatsApp has reportedly received clearance to begin payment service in Brazil.
The clearance issued by Brazil's central bank allows WhatsApp messaging service to let its users send each other funds using the Visa and Mastercard card networks, according to a report by Reuters.
Earlier the Brazilian regulator vetoed WhatsApp's initial attempt to roll out the transfer service, saying it could adversely affect the current payments system in the country with regard to efficiency, data privacy, and competition.
WhatsApp initially refused to become a financial services company in Brazil by trying to utilise Visa and Mastercard's existing central bank licenses to support its goal.
However, it later succumbed to regulatory compulsion and obtained formal approval with Visa and Mastercard also obtaining new permits to operate as payment processors for the messaging app.
The messaging app, which will be regulated by the central bank, is only allowed to facilitate peer-to-peer payments.
The approval follows the launch of an instant payments system, dubbed Pix, by central bank in November. PIx, unlike WhatsApp, enables payment to businesses as well as individuals.
Facebook, which is eying to leverage its social media platforms with banks and fintechs to enable quick digital payment services, is still looking to gain approval to operate its messaging service with merchants.
WhatsApp spokesperson was quoted by Reuters as saying in statement: "(We) are making the final preparations to have payments on WhatsApp available in Brazil as soon as possible."
The messaging app, which is said to have more 120 million users in Brazil, did not reveal when it will commence the payment service in the country.
Last November, WhatsApp won the approval to launch its payment service in India, which is its largest market.