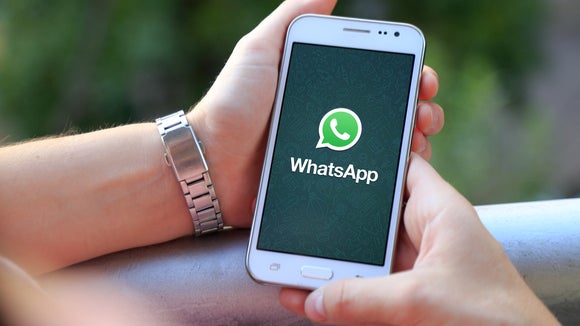 Facebook-owned instant messaging app WhatsApp has won the approval to launch its payment service in India, which is its largest market.
National Payments Corporation of India (NPCI), the umbrella organisation for all retail payments system in the country, has approved WhatsApp's entry into digital payments.
With the latest approval, WhatsApp will now compete with Alphabet's Google Pay, Softbank and Alibaba-backed Paytm and Walmart's PhonePe, in India.
NPCI said that WhatsApp can initially roll out its services to 20 million users in India, via Unified Payments Interface (UPI).
WhatsApp currently has more than 400 million users in the country.
NPCI has over 50 banks as its shareholders. Among them are the government-owned State Bank of India (SBI), and private lenders Citibank and HDFC Bank.
In a statement, NPCI said: "National Payments Corporation of India (NPCI) has given approval for WhatsApp to 'Go Live' on UPI in the multi-bank model.
"WhatsApp can expand its UPI user base in a graded manner starting with a maximum registered user base of 20 million in UPI."
The California-based instant messenger has been trying to comply with Indian regulations such as locally storing all payments-related data.
The latest decision comes after the Competition Commission of India (CCI) said that WhatsApp has not abused its dominant position to roll out WhatsApp Pay in the country, back in August 2020.
WhatsApp was accused of capitalising on its large user base in India to increase the reach of its payments service.
In a case filed in March, it was alleged that WhatsApp was bundling its digital payment function within its messaging app and forcing its users to use the service.
However, the Commission said that the payment app caters to less than 1% of its users in the country.