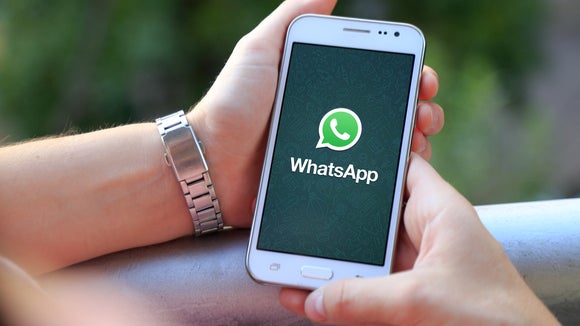 Brazil is expected to conduct further review of WhatsApp payments before it is allowed to resume its services.
Central Bank of Brazil president Roberto Campos Neto has indicated that WhatsApp payment services may restart after the company ensures data protection in a competitive market.
Neto was quoted by Reuters as saying: "We are not saying that it is not competitive, we just want them to ask for authorisation and to show us how it will work for us to make sure it is competitive."
Facebook's instant messaging service WhatsApp introduced digital payments service in Brazil last month.
Subsequently, the services were suspended by the authorities due to competition and security concerns.
However, Brazilian antitrust watchdog Cade withdrew the ban last week noting that the agreement between Facebook and card acquirer Cielo does not restrict new agreements with competitors.
Neto was further quoted by the news agency as saying: "At no point the central bank has forbidden anything, the central bank is willing to authorise it once it has given the same procedural treatment as other arrangements."
Whatsapp payments allows users to send money to individuals without leaving the chat. The instant messaging service has around 120 million users in Brazil.
Notably, the central bank of Brazil is also working to introduce a payments system later this year.