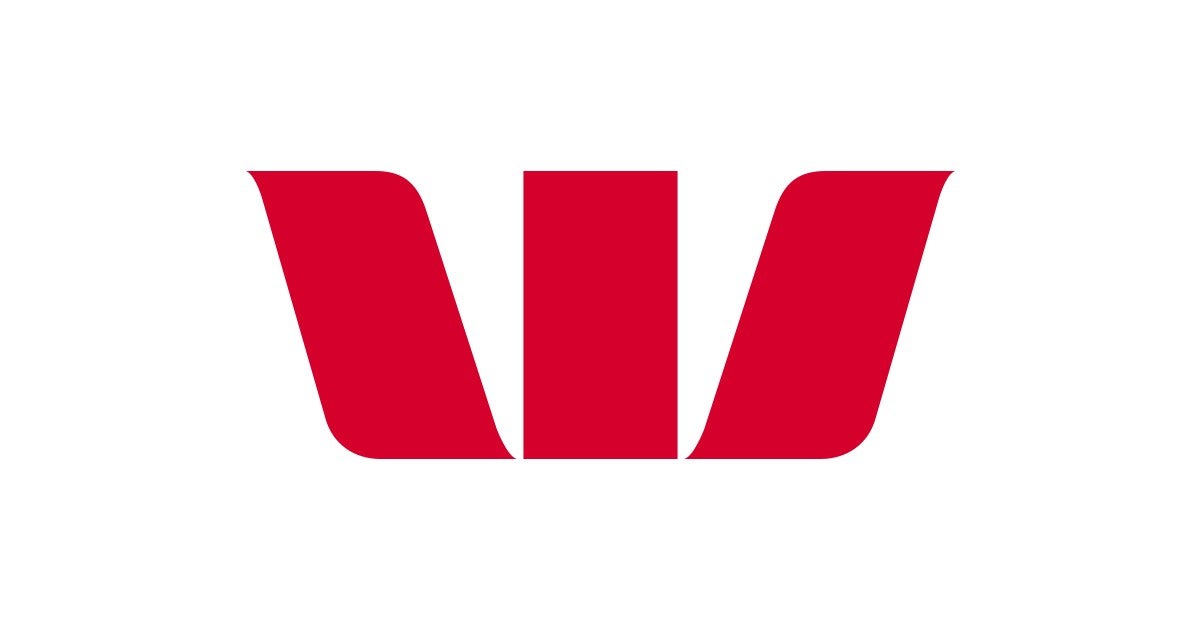 Westpac is to issue new card designs to help make payments more accessible for blind or low vision customers.
The credit, debit and pre-paid cards will incorporate new accessibility elements. These include different notches along the short edge. As a result, customers can distinguish their payment cards from one another using touch alone.
The new suite of card designs deploys Mastercard's Touch Card feature. Specifically, the design incorporates square notches for credit card, round for debit card and triangular for pre-paid card. This helps customers to identify the appropriate card when making payments or using an ATM.
The cards will also include a braille marker. This provides another tactile feature to help blind or low vision customers distinguish between credit, debit and prepaid cards.
Mastercard Touch Card: Westpac launch follows Citizens in the US
The Mastercard Touch Card feature is gaining traction with a growing number of major card issuers. For example, Citizens announced the launch last month of its Private Client World Elite Mastercard. This launch represents the first such card in the US.
Westpac Chief Brand and Marketing Officer, Annabel Fribence, said the new suite of cards will assist with identifying the right card quickly so all customers can use their payment cards with confidence.
"The features of the new cards are a simple but innovative step forward. This will make a big difference in the day-to-day lives of many blind or low vision Australians," Ms Fribence said.
"Our strategy is to continue to develop products and services that are accessible to all customers. This builds on a range of initiatives we already have in place. These include accessibility mode on all our EFTPOS Now terminals, online applications that meet accessibility requirements and accessible digital card functionality when customers use voice-over and talk back.
"It's important to make payments easier for everyone, including customers with vision impairment. Now all Westpac customers can identify their payment cards by either sight or touch."
Westpac's new suite of credit, debit and pre-paid card designs will be progressively rolled out to customers.