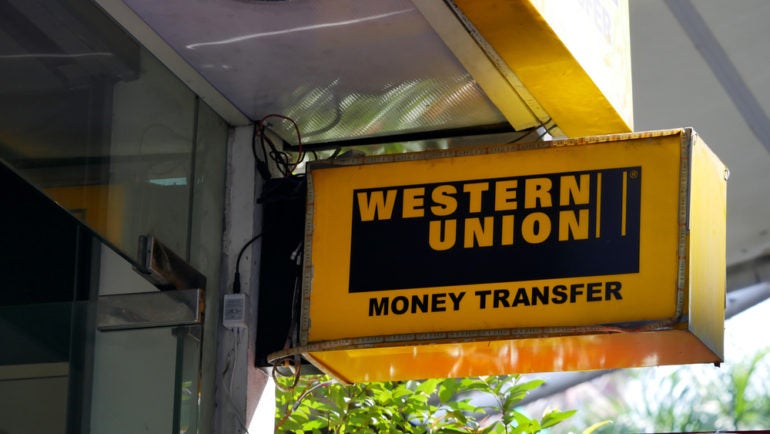 Western Union has partnered with Bank-Fund Staff Federal Credit Union (BFSFCU) to offer international money transfer services to its members.
Under the agreement, Western Union Business Solutions (WUBS) will provide international payment services to as many as 90,000 BFSFCU members worldwide.
The WUBS platform equips BFSFCU members with solutions that allow them to send, receive, and manage international wire transfers.
BFSFCU is a financial cooperative that was organised and chartered in 1947 to enable employees of the World Bank Group and International Monetary Fund to save and get credit.
BFSFCU CEO Eli Vazquez said: "Western Union Business Solutions is a go-to international payments provider, trusted by more than 1,000 financial institutions.
"Our members will now have access to send payments in over 130 currencies to more than 200 countries and territories, in addition to receiving payments in over 30 currencies."
WUBS provides currency risk management and foreign exchange services. It helps over 60,000 business clients manage international payments.
Western Union president of payments Andrew Summerill said: "We are proud to partner with BFSFCU and aid in its mission of providing the most unique value available in the financial services marketplace to its members."
Earlier this month, Western Union and Isabel Group teamed up to support remittances for Belgian firms.
Last month, Western Union signed a money transfer agreement with the Philippines' Card Bank.
In the same month, Western Union also deepened its partnership with Brazilian financial institution Banco SEMEAR.
In the Philippines, in July, Western Union partnered with Cebuana Lhuillier, a micro-financial service provider.
Western Union also inked a remittance agreement with the Philippines' TrueMoney.