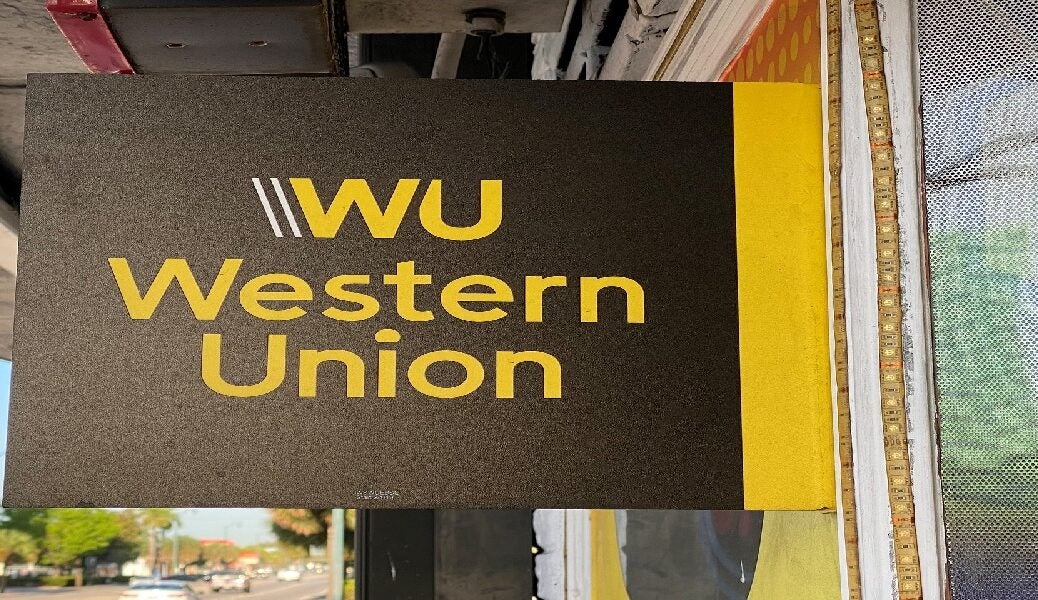 Western Union has signed a five-year international partnership with IRIS Software Group to offer simplified payroll and payments solutions globally.
The partnership aims to cater to the growing demand for cross-border payroll and currency payments for organisations with an international workforce.
According to the companies, the move will help in-house teams and specialist providers to provide payrolls in large volumes.
Strategy
IRIS Fully Managed Payroll (FMP) offers international payroll, benefits, payments, and HR solutions. Around 20% of the UK's workforce is said to be paid by IRIS payroll offerings while 90% of the global workforce is covered by IRIS HR and payroll solutions.
Western Union Business Solutions provides a solution that allows organisations to send, receive and manage international payments across an extensive global network spanning 200 countries and territories.
IRIS FMP's technology enables payroll managers and accountants to calculate and process employee salaries, while Western Union's platform will help ensure employees are paid correctly across multiple currencies and countries.
IRIS FMP International Payroll Services director David Munn said: "Working with a trusted partner brings swathes of security for customers, as both parties understand the challenges of global payroll and payments in both mature and emerging international markets."
Western Union Business Solutions Europe regional vice-president Frederic Simon remarked that the collaborative partnership with IRIS FMP will strengthen the company's commitment to accommodate the payroll and payments needs for global organisations.
Last week, Western Union partnered with Korea Investment & Securities to offer Western Union consumer-to-consumer money transfers, through retail and digital channels in South Korea.