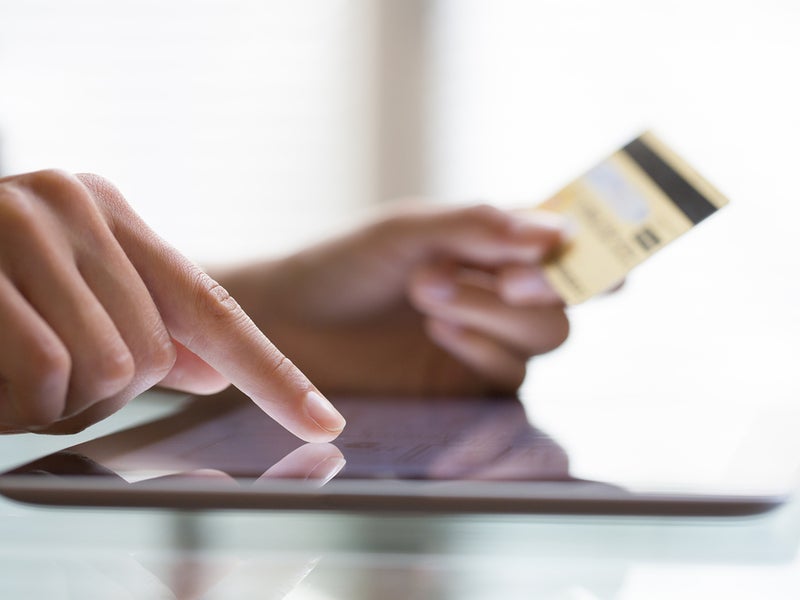 Western Union has partnered with Korea Investment & Securities (Korea I&S) to offer Western Union consumer-to-consumer money transfers, through retail and digital channels in South Korea.
The tie-up will enable Korea I&S account holders in South Korea to send Western Union money transfers using truefriend.com or the company's mobile app.
They will also be able to send and receive money at over 88 Korea I&S locations across the country.
Money transfers sent through Korea I&S digital or retail channels will be paid into recipient bank accounts in select countries including the US, the UK, Canada, China, Denmark, and France.
In addition, the money can be paid out to over 550,000 retail locations in over 200 countries and territories.
The companies are planning to launch the digital service capability in the coming months to allow Korea I&S account holders to receive money transfers through web and app.
Commenting on the development, Western Union head of Network, Singapore, Indonesia and North Asia K. Premmananth said: "We are delighted to collaborate with Korea I&S, providing a multi-channel offering connecting the digital with the physical and servicing a multi-generational user base."
Korea I&S executive vice-president Simon Mun added: "Western Union sets the standard for international money movement and we are excited to collaborate with them, giving our customers greater ease and access in every transaction they make while upholding what matters most to them– speed, reliability, and convenience."
In January this year, Western Union expanded its presence in the South Korean market by partnering with investment and securities firm NH Investment & Securities.
Western Union reported an increase in revenue in the first quarter of 2021 driven by the increase in digital money transfers.
The total revenue for the quarter stood at $1.2bn, a 2% growth on a reported and constant currency basis compared to the previous year period.