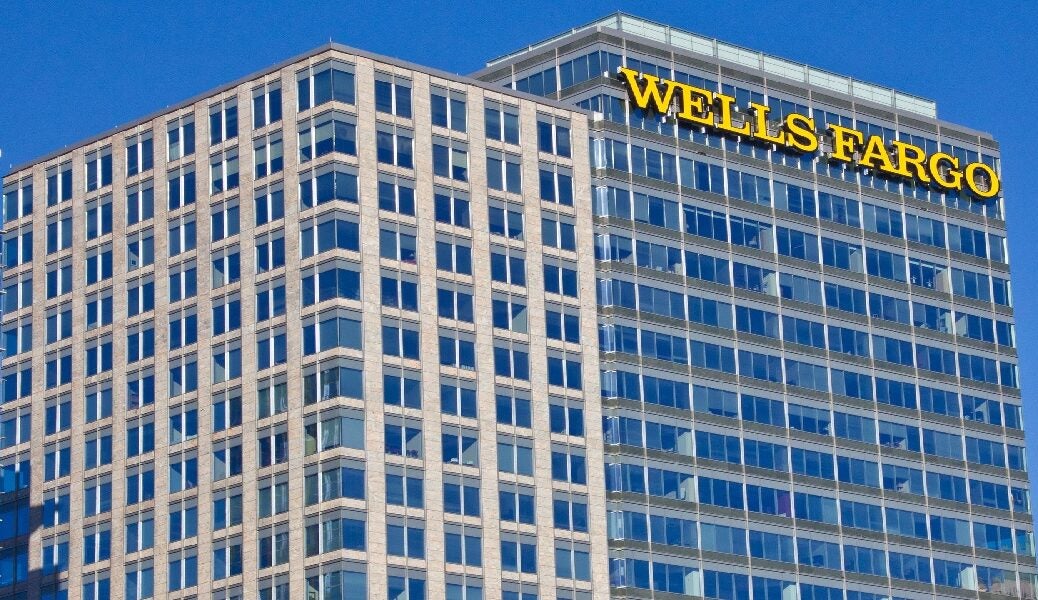 The Wells Fargo contactless cards launch is kicking off this week, initially for new credit cardholders.
Existing Wells Fargo credit cardholders will receive a new contactless card when their current credit card expires.
And later this year Wells Fargo contactless cards will go live at the banks more than 13,000 ATMs.
"At Wells Fargo, our goal is to make the payments experience as seamless as possible for our customers. That is why we are so pleased to launch contactless credit cards for simple tap-to-pay checkouts," says Beverly Anderson, head of Wells Fargo Cards and Retail Services.
"According to Visa contactless payments will soon be ubiquitous.  78 out of the top 100 US merchants (by transactions) currently offering the ability to tap-to-pay at checkout.
"For years consumers around the globe have been demonstrating great affinity for tap-to-pay cards. Our consumer credit and debit card customers in the US can now enjoy the same secure, expedited checkout experience."
Wells Fargo contactless cards: debit launch in H219
Contactless debit cards will become available in the second half of the year.
"The new contactless feature adds speed and convenience to the checkout experience. We believe customers will adopt this as an alternative to cash that is both simple and secure," says Ed Kadletz, head of Wells Fargo Deposit Products Group.
"We are excited to offer our customers – who use their Wells Fargo Debit Card more than 8.8 billion times per year – a new payment option that they can use at a growing number of merchants, as well as Wells Fargo ATMs."
The ability to use a contactless debit card for ATM transactions uses NFC functionality Wells Fargo introduced in October 2017. This also allows Wells Fargo customers to use a digital wallet to initiate an ATM transaction. More than 10,000 ATMs (75% of the network) have digital wallet access.  The remaining ATMs will be enabled by the end of this year.
"Visa has seen customers around the world quickly embrace the speed, convenience and security of tapping to pay with contactless cards. We are excited to work with Wells Fargo to deliver this improved checkout experience to Wells Fargo customers," says Dan Sanford, vice president, consumer products, Visa. "With even more merchants across the US accepting contactless payments, Wells Fargo customers now have a fast, easy and secure way to make everyday purchases."
Wells Fargo ranking: 1st for debit cards, 8th for credit cards
American Express and Chase dominate the US credit card rankings for general purchase credit cards by purchase volume. Citi and Bank of America rank third and fourth just ahead of Capital One. US Bank and Discover are sixth and seventh with Wells Fargo ranking eighth.
On the other hand, Wells Fargo ranks first for US debit cards by purchase and transaction volume.