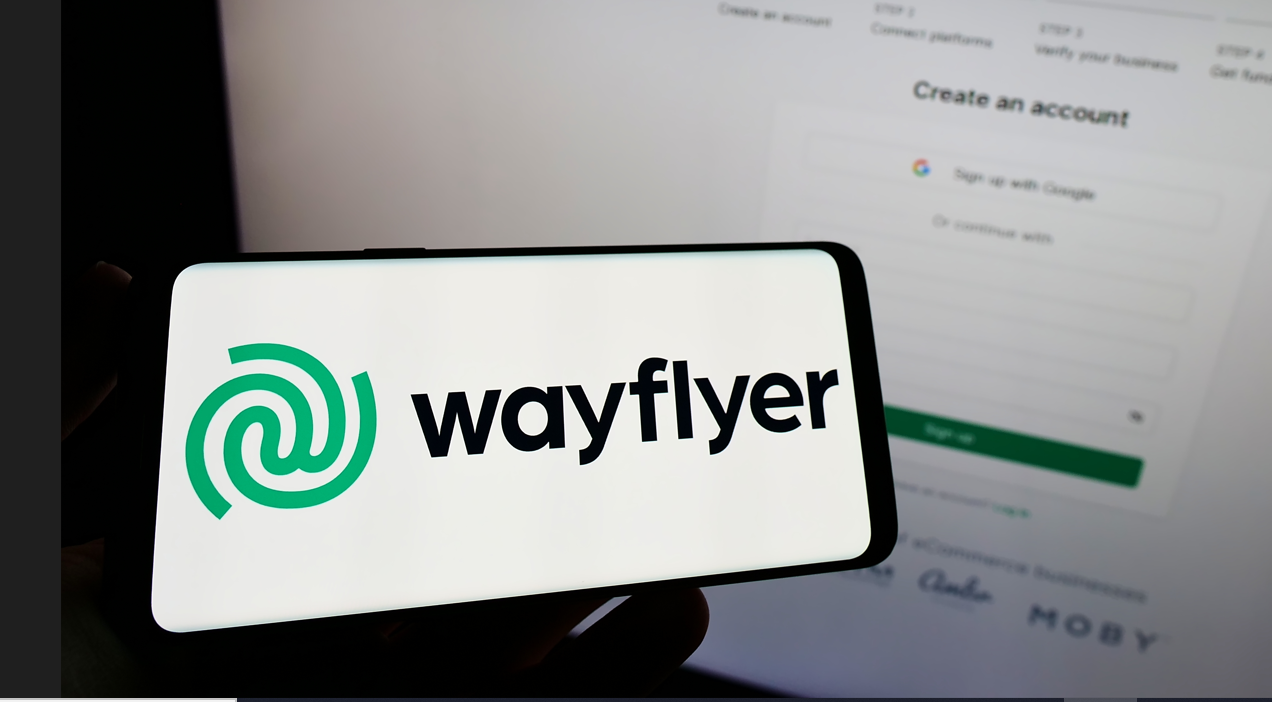 Wayflyer, the revenue-based financing and growth platform for e-commerce businesses, has agreed an off-balance sheet programme that will purchase up to $1bn of assets from funds managed by investment management firm Neuberger Berman.
The facility means that Wayflyer can continue to offer capital on the most competitive terms to its customers. Meantime, it grows its offering to meet huge demand from US e-commerce businesses.
In June, Wayflyer renewed $300m debt line from JP Morgan. The debt line was secured to fuel its growth by providing access to fair, flexible and fast funding for its e-commerce customers. Wayflyer says that its debt line and off-balance sheet purchase, combined with its Series B round, attest to the company's robust financial position. This is allowing Wayflyer to grow and serve an increasing number of customers ahead of its goal of reaching profitability.
Over 80% of Wayflyer clients return for additional financing
Wayflyer has experienced significant growth. It recorded a 100% increase in capital deployed between 2021 and 2022, proving it can withstand difficult trading conditions. Over 80% of Wayflyer's customers return for additional financing after completing their initial funding deals. The firm says this demonstrates that e-commerce businesses view Wayflyer as their preferred partner for realising their growth potential.
Zhengyuan Lu, Managing Director at Neuberger Berman said: "The global eCommerce sector is expected to continue growing rapidly in the coming years. We're always looking for innovative partners that provide genuine value in the space. We have been thoroughly impressed by Wayflyer's model and experienced team. We're thrilled to partner with Wayflyer on its mission to be the growth partner of choice to ambitious e-commerce businesses." 
Aidan Corbett, co-founder and CEO at Wayflyer added: "As e-commerce businesses seek to navigate growth amid the current economic conditions, we're seeing a growing demand for our reliable funding solutions, especially in the US market. Our customers come back to us again and again as a trusted partner that not only provides access to funding, but also the eCommerce expertise needed to fuel their growth ambitions. This $1bn off-balance sheet purchase of assets from Neuberger Berman demonstrates the power, success and resilience of our proposition. It will provide the capital firepower for us to ensure our eCommerce customers can continue to thrive in any economic conditions."
Wayflyer specialises in providing funding to e-commerce businesses. It helps them solve critical working capital problems that can constrain growth. By improving cash flow, its customers are able to seize new opportunities such as acquiring additional stock, hiring talent or simply improving the profitability and resilience of their business.