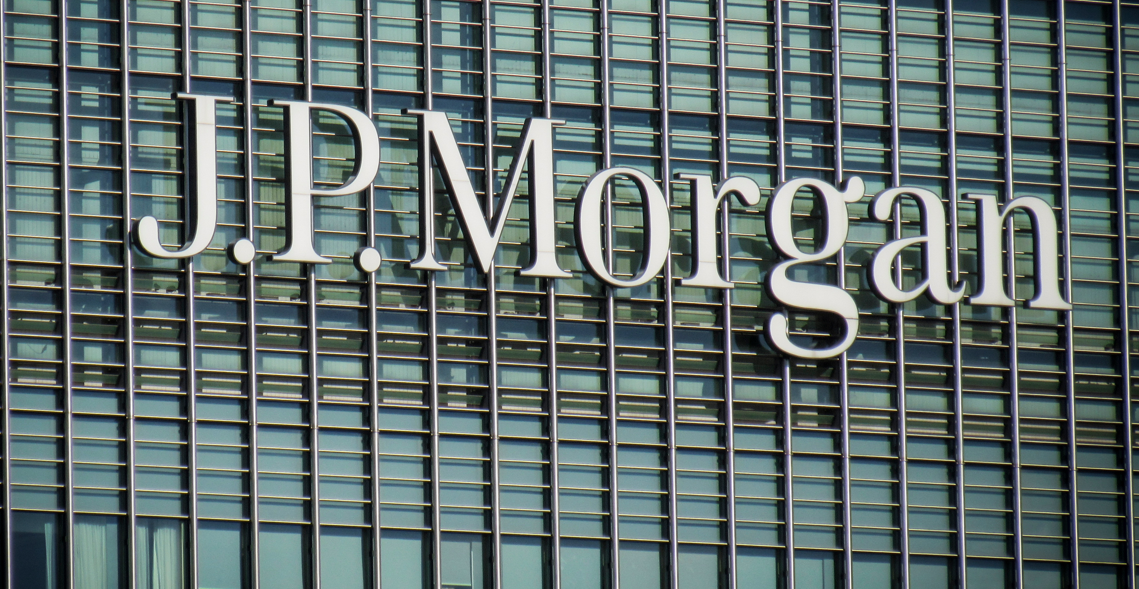 Wayflyer, the revenue-based financing and growth platform for e-commerce businesses, has renewed its funding line from JP Morgan. Since being founded in 2019, the fintech has deployed over $2bn to over 3,000 eCommerce businesses globally. Some 60% of the funding has been deployed in the past 12 months.
This facility renewal comes a year after Wayflyer secured a $300m
At the same time, Wayflyer says that it has continued to keep losses to a minimum. This is facilitated by a robust underwriting model. Wayflyer currently operates in 12 markets and has seen 100%+ year-on-year growth on the amount funded between Q4 2021 and Q4 2022.
Aidan Corbett, Wayflyer co-founder and CEO, said: "Now more than ever, ambitious eCommerce businesses need the support of trusted partners to fulfill their growth potential. Despite the global macroeconomic headwinds of the last 12 months, there is still a huge market opportunity for online merchants, with revenues for US online retail hitting $1trn for the first time in 2022.
Renewed vote of confidence
"This renewed vote of confidence from one of the world's largest and foremost financial institutions will allow us to help even more e-commerce businesses seize this opportunity, and gives us a huge boost in a market where other providers are losing their access to credit."
James Fraser, JP Morgan Payments, added: "Our Trade & Working Capital Group remain committed to providing an e-commerce finance solution for our clients, to support the working capital needs of their online merchants. Particularly in today's environment, with the liquidity gap for SMEs estimated to have grown to over $2trn, continuity of funding from trusted and reliable providers is key. We look forward to helping serve our clients with our continued support for Wayflyer."
According to Wayflyer, it specialises in providing funding to eCommerce businesses, helping them solve critical working capital problems that can constrain growth. By improving cash flow, its customers are able to seize new opportunities such as acquiring additional stock, hiring talent or simply improving the profitability and resilience of their business.