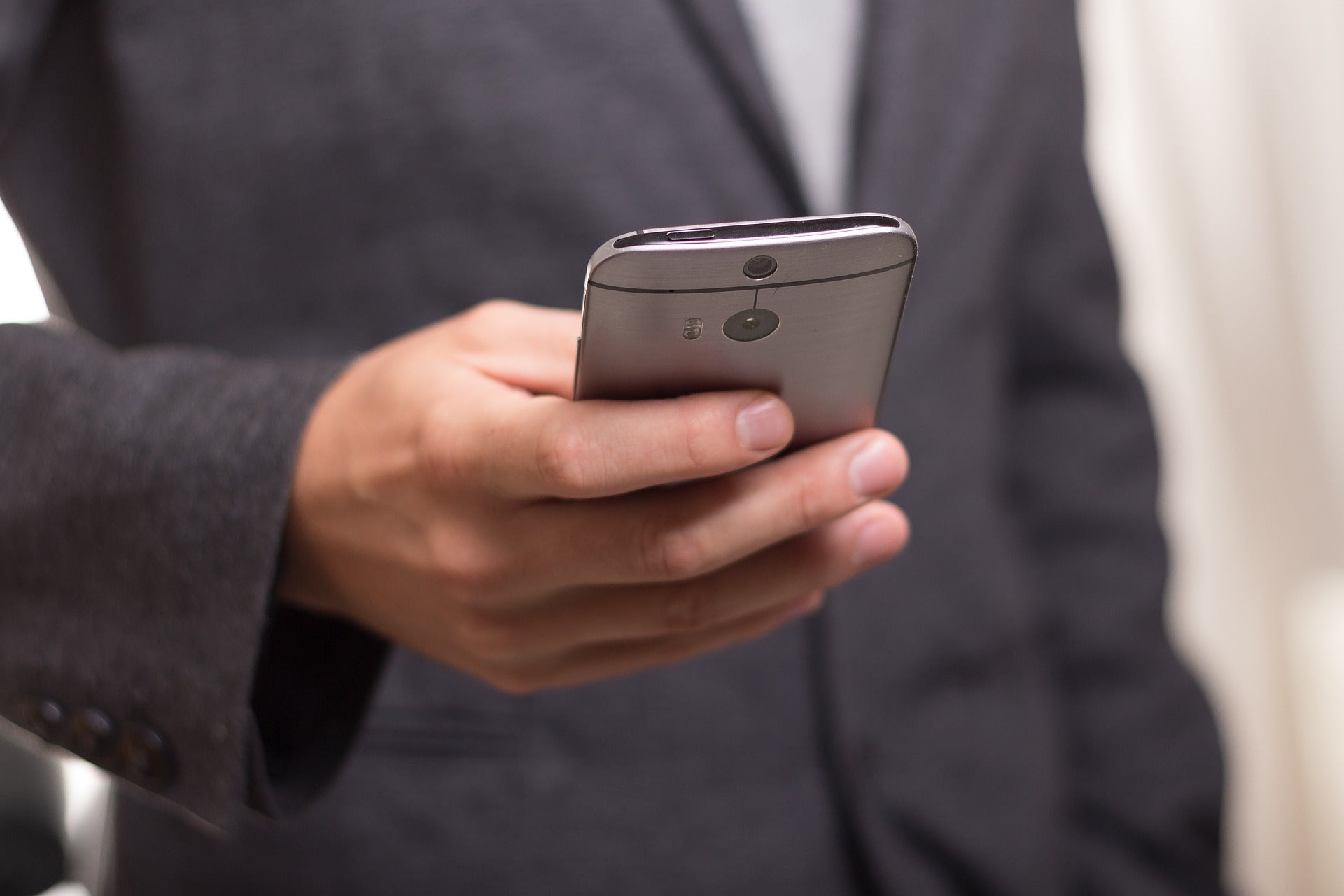 One of the features included on Wave's platform is the embedded social impact tools that offer Name, Image and License (NIL) collectives, sports organisations and charities first-in-market solutions to support and assist players and student-athletes.
Wave's web and mobile-enabled platform enables partnership with charities and makes tracking fundraising efforts easier for its clients, which include professional sports teams, college/university athletic departments, charitable community organisations, athletes, and influencers.
In addition, the platform:
Gives players the ability to amplify their brand and voice, promote a charity, and connect with fans;
Eliminates payment collection bugs and allows for in-app donations, sponsorships, and bids;
Manages engagement with fans;
Allows the creation of repeatable, unique, and exclusive content to generate more monetisable moments;
Provides content curation tool for all social platforms linked to a donation page;
Manages payment commitments to student-athletes with financial responsibility tools.
Wave Founder Dan Scanlan commented: "We are excited to bring Wave to a larger audience through our partnership with Priority.
"The infusion of capital and technology helped to transform the Wave platform, and we can't wait to see the impact it will have on our communities through the sports organisations, school teams, and other organisations that utilise the platform," said Dan Scanlan, Founder of Wave."