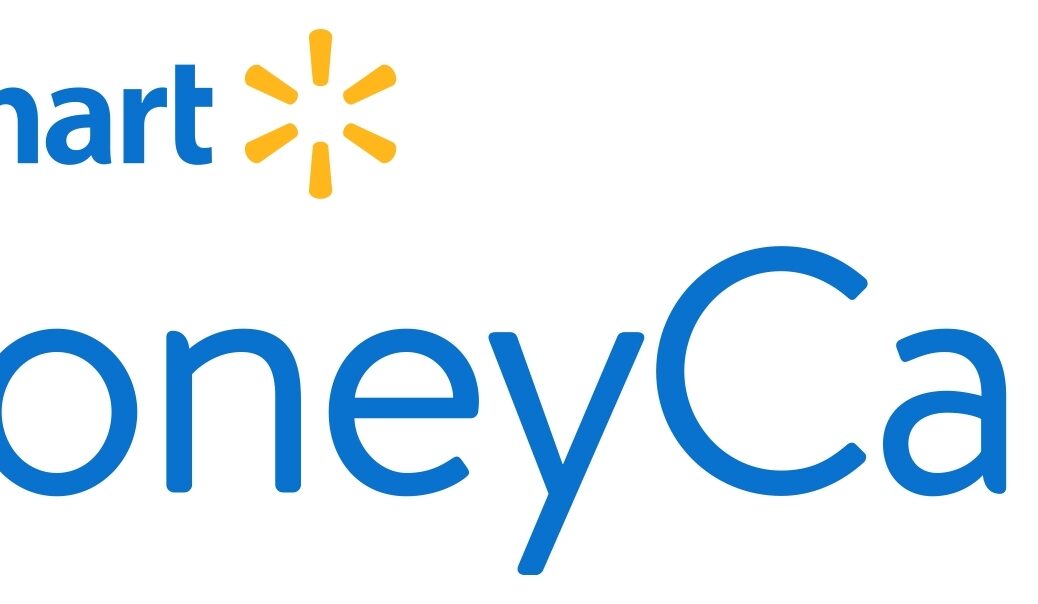 Walmart has forged a partnership with Green Dot to add new features and benefits of the Walmart MoneyCard reloadable debit card via its mobile app.
The updated MoneyCard app boosts digital banking and cash management capabilities for MoneyCard customers.
The FDIC member Green Dot Bank issues the Walmart MoneyCard.
Green Dot consumer products general manager Mike Keeslar said: "Now more than ever, consumers are looking for ways to manage their money for less while saving as much as they can.
"Whether you have a specific savings goal in mind, or just want to set aside cash for an unexpected emergency, we have a free and easy savings solution, combined with other features Walmart customers depend on to more effectively manage their money."
The Walmart MoneyCard now provides account holders with a 2% annual percentage yield (APY) on money saved in the new high-yield savings account within the app.
It is applicable for up to four additional MoneyCards for family members above 13 years of age.
The retailer-branded debit card is available in the US at Walmart stores or online.
Walmart MoneyCard features
In addition to the high yield savings account, cardholders can get paid up to two days before payday or four days early in case of government benefits using the ASAP Direct Deposit feature.
It offers free cash deposits, cash withdrawals, family accounts, cashback rewards, and monthly fee waivers for a minimum deposit of $1,000.
The MoneyCard app allows bank transfers and adding money to the card directly from the bank account.
Apart from the 2% APY, customers also earn entries into the monthly prize savings sweepstakes.
The card is secured with an EMV Chip and provides the customers with the ability to lock and unlock an account through a mobile device.