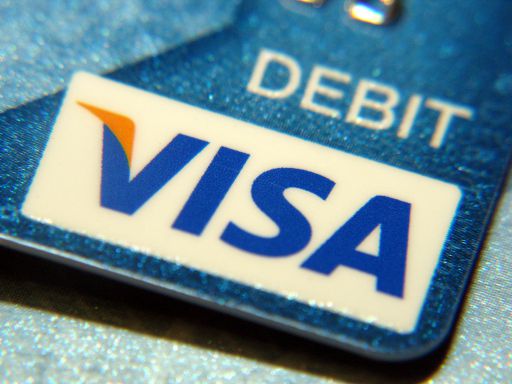 Visa has joined forces with Nigerian lender Access Bank to offer a business debit card for the country's SMEs.
The card provides SMEs a higher spending limit and will also help them unlock discounts on logistic services and digital payment acceptance services.
The users can avail discounts on Twitter Ads, Shopify, Microsoft Office 365, DocuSign, Regus office space, Udemy, as well Dropbox.
Access Bank group head, Product Insights and Capabilities Robert Giles said: "We recognise the huge role SME's play in driving economic growth and, as the largest source of employment, contributing to social progress and stronger communities.
"We are pleased to have partnered with Visa to create this leading solution to help SMEs plan, budget and track spending as well as access services to aid business growth in an increasingly digital marketplace."
Moreover, the bank is providing free Google Ad Credits for the initial group of SMEs using the card.
Visa West Africa vice president Kemi Okusanya said: "Over the past months, we have provided support to help SMEs transition online through our Where You Shop Matters initiative and we are happy to further provide them with digital payment solutions for easy and secure online transactions.
"Additionally, we have collaborated with Google to provide free access to digital selling and marketing trainings to all SMEs."
Earlier this month, Indian private sector lender Axis Bank partnered with embedded lending fintech firm Rupifi to launch an exclusive Visa business credit card for micro, small and medium enterprises (MSMEs).
Recently, Visa also reportedly joined forces with blockchain firm Circle Internet Financial to link the latter's stablecoin U.S. Dollar Coin (USDC) to its payments network.