News
VibePay adds more UK banks to platform and launches business accounts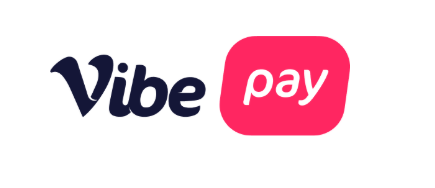 Fintech VibePay has added more UK banks and payment providers to its platform, meanwhile it has launched a new business account function via its app.
The fintech now has 24 banks integrated with the app, including new additions Starling, Capital One and Tesco. Through this, VibePay aims to boost engagement with its users and drive more sign-ups amongst its Gen Z audience.
Luke Massie, VibePay founder, said: "We're built for Gen Z by Gen Z which means we're able to reach this critical audience with a unique solution built on their lives.

"We can't wait to roll out the new functionality over the coming weeks and see our community continue to grow. We've already got our sights set on the next phase of growth for 2020 and beyond."
Adding business accounts
According to VibePay, the addition of business accounts will open the fintech up to a small business audience and appeal to those who earn money from selling on their social media channels or platforms like Depop.
Through the function, customers will be able to make and receive payments with no fees. They will also have instant access to funds and a transaction dashboard to track their payments.
Massie added: "This new app is the culmination of months of work. We've taken invaluable feedback from the VibePay community and looked at how we can make the app bigger and better so it's easier, more fun and an indispensable tool for our users' lives."
The new app will see further functionality added over the next few weeks including:
Vibe.me links, giving all users a personalised payment URL
Vibe ID – an 'online passport' allowing users to link their bank account and transact and interact with brands
QR codes, to scan for instant payments
Vibe Shop – a new way to buy Vibe merchandise via pay with bank functionality
Integration with VibeTickets, allowing its 100,000 users to make payments via VibePay with no fees