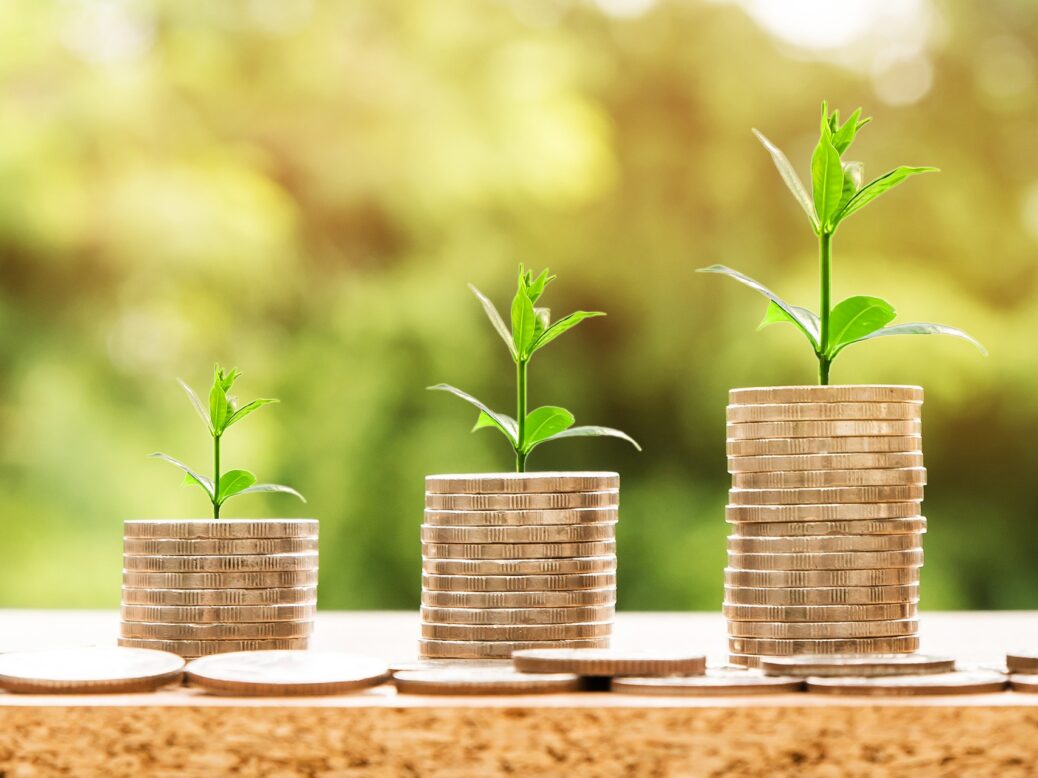 Verituity has raised $10m through Series A funding round to expand its go-to-market strategy and scale up its cloud-based verified digital payout platform.
The funding round was co-led by ForgePoint Capital and Ardent Venture Partners.
As part of the round, ForgePoint Capital managing director Don Dixon and Ardent Venture Partners co-founder Phil Bronner will join Verituity's board of directors.
Verituity enables banks to leverage branded and differentiated digital payout solutions for their business clients.
Its platform is designed to integrate and automate identity verification, payment account validation, payment choice, risks and data compliance, and verified digital payment orchestration into a streamlined web and mobile experience.
Verituity CEO and founder Ben Turner said: "As the demand for secure and reliable digital payouts continues to surge, our mission is to extend a bank's ability to offer innovative digital solutions to their business clients that power first-time and on-time digital payouts. By making it frictionless for banks to connect to our platform, banks can modernize their treasury services, reduce their payout and compliance risks, lower operating costs, and rapidly launch new revenue streams."
Commenting on Verituity's platform, Dixon said it is a transformative solution that places verification at the core of digital payouts to extend the value of banks' treasury services.
Bronner further added: "We look to invest in innovative companies like Verituity that drive value through automation and intelligence.
"Whether it is insurance companies paying claims, businesses paying their suppliers, or merchants issuing refunds, Verituity's platform leverages automation and intelligence to connect banks, payors and payees to verified digital payouts."
In February this year, Brazilian mobile payments platform RecargaPay raised $70m through the Series C round to further enhance its all-in-one payment platform.