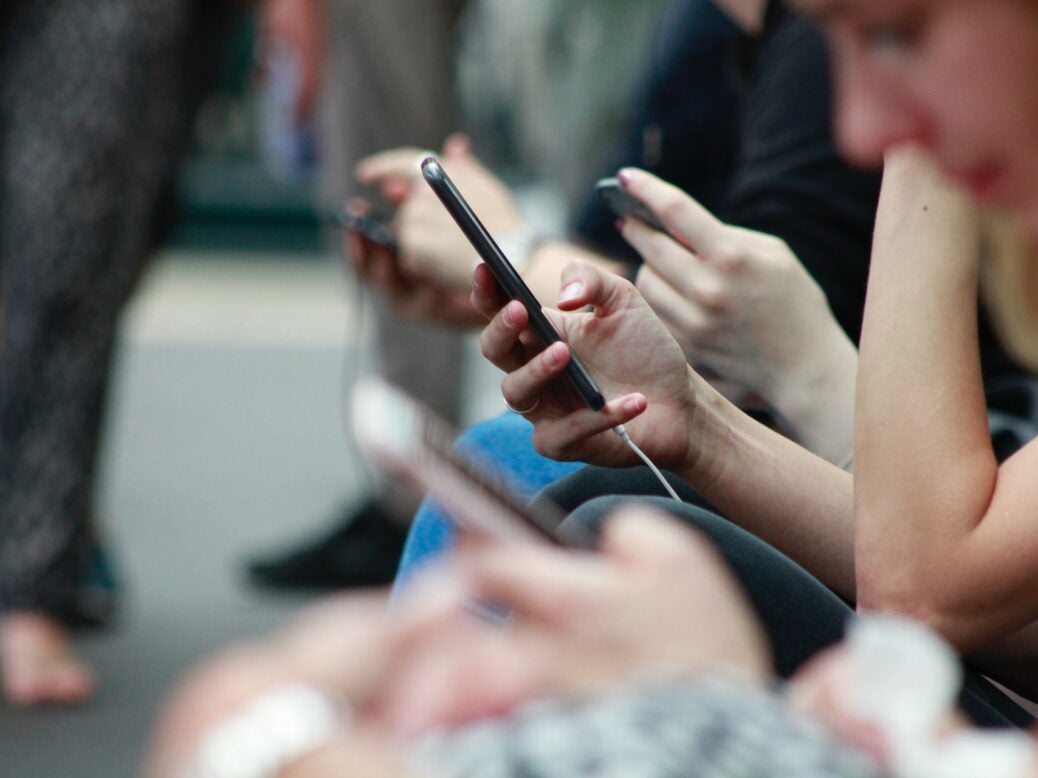 US-based remittance firm Remitly is reportedly planning to go public at a valuation of approximately $5bn.
The firm hired investment banks to prepare for an IPO in New York this year, Reuters reported.
Remitly reached a $1.5bn valuation last July following a $85m private funding round. Its investors include Generation Investment Management, the family office of Amazon founder Jeff Bezos and PayU among others.
The firm hired Goldman Sachs Group, JPMorgan Chase and Barclays for the listing, which is expected to happen in the second half of this year, the news agency stated citing people familiar with the matter.
Remitly, which refused to comment specifically on the IPO plans, said in a statement: "We're focused on creating a strong, sustainable business, serving customers, and fulfilling our vision."
Representatives of the banks did not comment on the news.
Remitly developments
In May 2019, Remitly collaborated with Ria, part of Euronet Worldwide, to increase its cash pick-up network.
Earlier that year, Remitly bolstered its global presence by introducing its international money transfer service in France.
Upcoming IPOs in the payment space
Earlier this week, it was reported that payments startup DLocal confidentially filed for a US IPO and is working with banks including JPMorgan Chase on a listing that could take place this year.
Last month, Reuters reported that Brazil-based payments firm Elo is gearing up to go public in the second half of the year at a valuation of around $7bn.
Meanwhile, Swedish payment firm Trustly reportedly postponed its plans to raise $9bn through IPO indefinitely after regulators raised concerns.
Trustly was set to go public this quarter with its IPO expected to be one of the biggest by a European fintech firm this year.