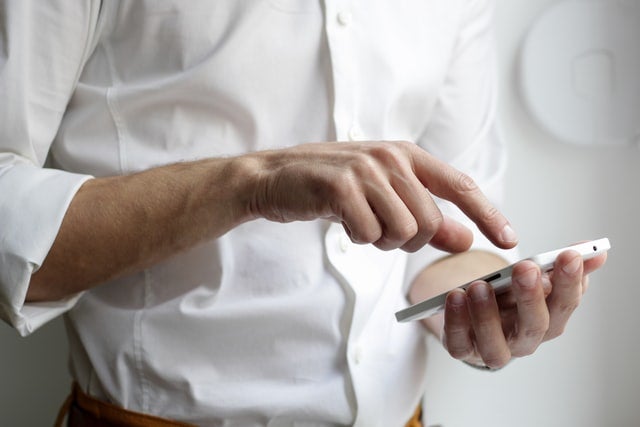 Swedish payment firm Trustly has reportedly postponed its plans to raise $9bn through initial public offering (IPO) indefinitely after regulators raised concerns.
The payment firm's due diligence on its end customers has been questioned by the regulator, Bloomberg reported.
Trustly was set to go public in this quarter with its IPO expected to be one of the biggest by a European fintech firm this year. The firm said it has postponed the listing indefinitely.
Last month, Sweden's Financial Supervisory Authority (FSA) said Trustly should conduct due diligence on some end-customers.  The firm until now only conducted check on the merchants for which it provided payment services.
Trustly chair Johan Tjarnberg told Bloomberg that the company needed to resolve all the questions from the regulator before pursuing an IPO.
A listing remained 'our ambition' but 'there is today no timeplan set' for it, Tjarnberg added.
Trustly, which describes itself as an alternative to buy-now, pay-later (BNPL) players such as Klarna, depends on the card networks of Visa and Mastercard for payments.
It provides payments directly from the customers' bank accounts to accounts of merchants.
The firm also has a large presence in the higher-risk betting space, where most of the payment companies refuse to enter.
FSA said that Trustly needs to run checks not just on the betting companies but also on the people who use its payments services.
According to Tjarnberg, Trustly would 'engage in a constructive dialogue' with regulators. Trustly CEO Oscar Berglund said previously that the regulator could 'adjust its observations' based on the company's response.
In a separate development, payments startup DLocal has confidentially filed for a US IPO.
The company is working with banks including JPMorgan Chase on a listing that could take place this year, people with knowledge of the matter told Bloomberg.
According to the sources, the company could be valued at more than $5bn in the listing.
DLocal and JPMorgan representatives declined to comment on the news.
Last month, the Uruguayan payments startup raised $150m in a new investment round, which more than quadrupled its valuation to $5bn.