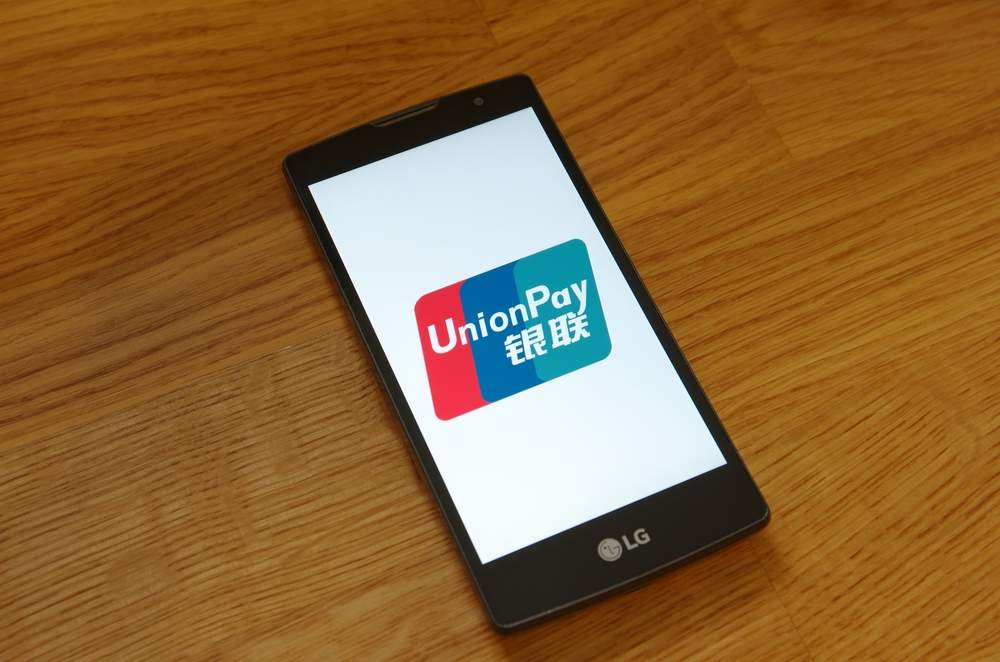 China's UnionPay International has partnered with Portugal-based private bank Millennium bcp for the issuance of UnionPay Portugal cards across the country.
Millennium bcp will issue UnionPay consumer as well as commercial cards, which can be availed at both domestic and international UnionPay network.
The cards will additionally support UnionPay's QuickPass contactless payment capability for tap-and-pay transactions at more than 12 million POS terminals globally.
UnionPay Portugal the latest in a long line
Currently, UnionPay cards are issued by Chinese banks in eight European countries. Millennium bcp becomes the first local institution to provide the cards.
The partnership is in line with the Chinese card giant's strategy to bolster its card acceptance in Europe through alliances with financial institutions in the region.
Announcing the alliance, UnionPay said: "The European Union has become China's largest trading partner, and Europe is the second largest destination for Chinese outbound tourists.
"In this context, UnionPay International has accelerated its card acceptance cooperation with major financial institutions in Europe to provide convenient payment services for Chinese customers visiting Europe."
Currently, UnionPay cards are accepted at more than 3.3 million retailers across 40 European countries and regions.
In Portugal, the cards can be used for cash withdrawal at all ATMs. UnionPay is planning to bring the card acceptance to 80% of POS terminals by the end of this year and 100% by next year.