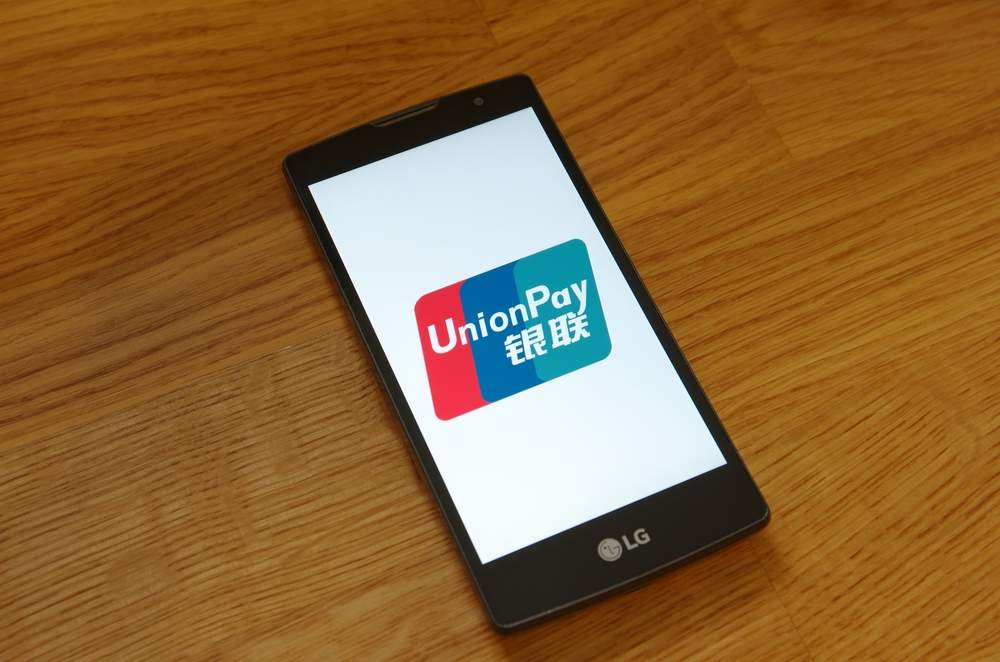 UnionPay International has launched its mobile payment app in Hong Kong and Macau to facilitate easy transactions for its cardholders.
Cards issued in Hong Kong and Macau can be linked to the UnionPay mobile app and used for both domestic and international payments.
The new launch is also expected to address the increased payment needs in cross-border transportation, utility payment and other everyday spend due to construction of the Greater Bay Area.
UnionPay International CEO Cai Jianbo said: "UnionPay mobile payment complements the traditional bankcard payment, allowing retail payment to bring convenience and benefit to the people.
"Customers need a mobile payment solution that is cross-border interoperable, secure, and offer various discounts and privileges."
Currently, a total of approximately 19 million UnionPay cards are issued in Hong Kong and Macau. They can be availed at nearly all ATMs and PoS terminals across the countries.
In Hong Kong, UnionPay also enables mobile payment for debit cardholders through Apple Pay.
Also, around 40,000 PoS terminals accept UnionPay mobile QuickPass across Hong Kong and Macau. The firm plans to roll out this service to all local contactless-accepting merchants this year.
Furthermore, numerous merchants in the countries accept UnionPay QR code payment. UnionPay intends to launch the QR code payment at additional 10,000 businesses before the end of this year.