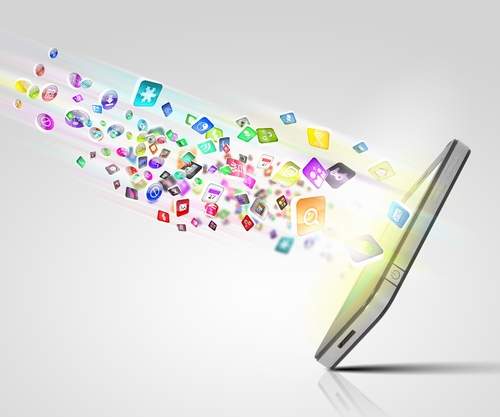 UnionPay International (UPI) has debuted contactless e-wallet in Tajikistan, becoming the first brand to provide mobile contactless payment in the country.
The firm rolled out the new offering in tie-up with International Bank of Tajikistan.
UnionPay International said that the move will take the number of e-wallets outside the Chinese mainland that support UnionPay cards to 100.
According to the firm, it also advances the number of merchants accepting UnionPay mobile payments to more than ten million.
The newly launched e-wallet utilises local POS terminals, which supports UnionPay QuickPass account for more than 80% of the total.
It will allow users to ink their UnionPay cards with their wallets to carry out tap-and-go payments in Tajikistan as well as internationally.
Evolving Product Line
UPI focuses on leveraging technology, specifications and market experience of Chinese mainland mobile payments to the global market.
The firm currently offers a number of wallet products, including the UnionPay App, QR code e-wallets and mobile QuickPass, outside Chinese mainland.
This year, it unveiled mobile QuickPass, integrating contactless, QR code and in-app payments to some products.
At present, UPI offers standard e-wallets in more than 20 countries and regions, including Hong Kong, Macao, South Pacific, and Southeast Asia.
According to the firm, around ten new e-wallets were rolled out in the second quarter of this year alone.
In April this year, UPI released a new Content and Service Platform to develop 'Pay+' digital ecosystem in order to support partners amid the Covid-19 pandemic.