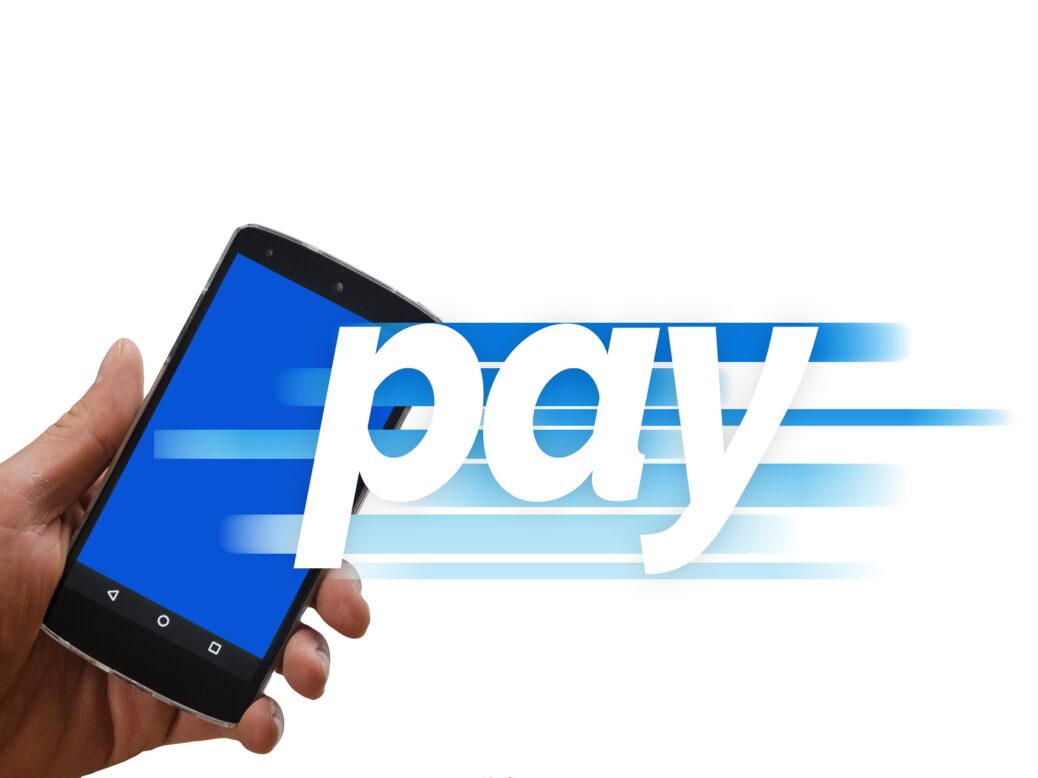 London-based payment startup Primer has raised $50m in a new funding round at a $425m valuation to expand its global footprint and accelerate product development.
Free Whitepaper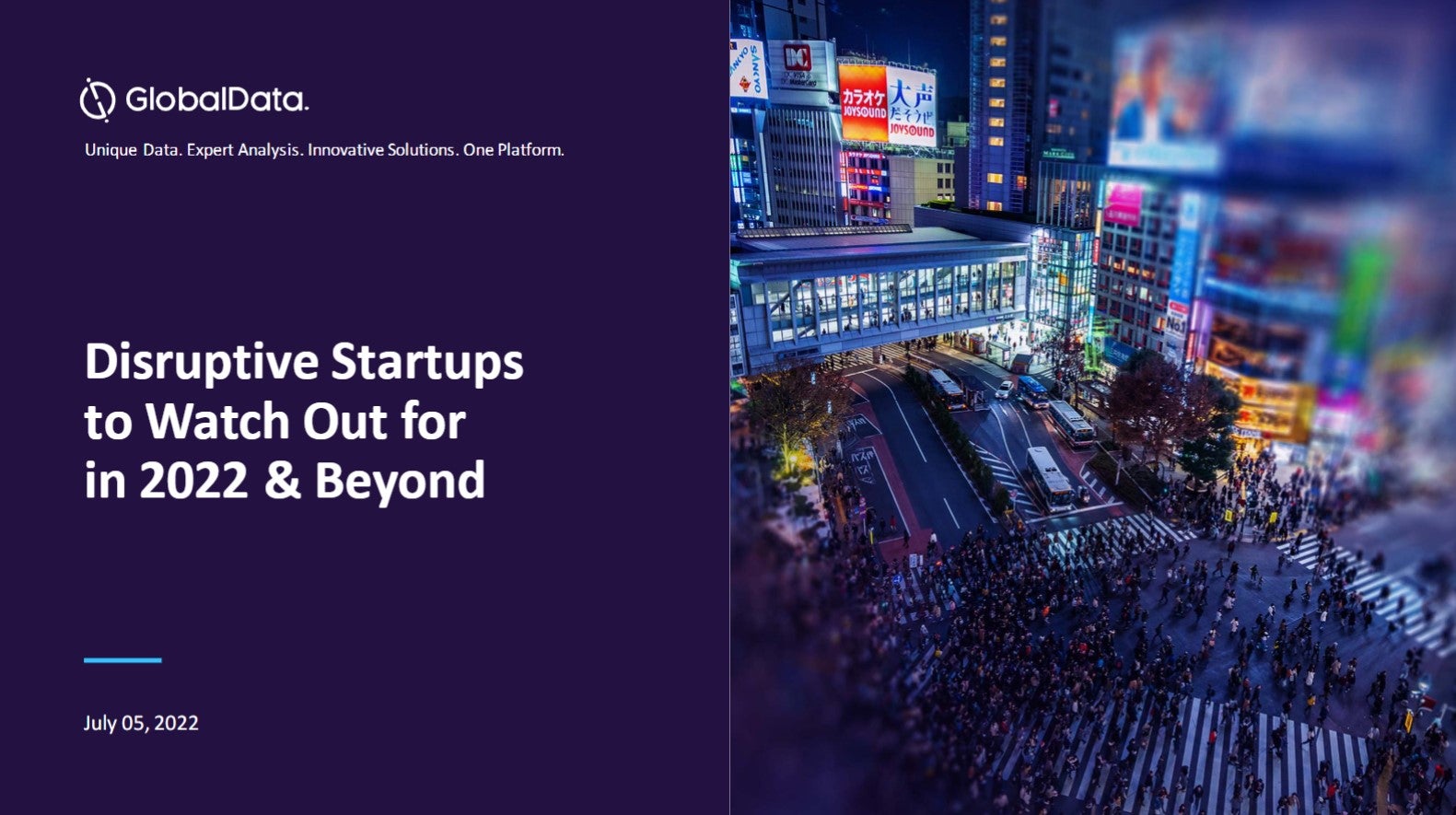 Disruptive start-ups to watch out for
2021 was a record-breaking year, with more businesses breaking into the billion-dollar club. Many start-ups have achieved or retained the unicorn status by the end of the year to reflect nearly a fivefold growth from that in 2020. This boom can be linked to a financing frenzy spurred by the quick adoption of technology and innovative solutions by start-ups gaining traction in response to the pandemic. However, the start-up ecosystem is now facing turbulent times for fundraising as investors seek long-term business strategies, valuations, and a route to profitability amid uncertain market circumstances. Nevertheless, 2022 has the potential to carry forward the momentum with multiple entities having a fair chance of being in the right place when aided by the right technologies. GlobalData leverages the power of alternative data to examine the health of start-ups across multiple dimensions including the quality of their innovations, market presence, and the funding they can attract. This helps our clients to analyze the disruptive potential of start-ups for early alliances, investments, and acquisition prospects to develop future-proof strategic roadmaps for a competitive advantage. Read our report and gather insights on the following topics:
Recent Unicorn trends
Unicorns in 2022
Future Unicorns
Start-ups to watch out for
Start-up ecosystem outlook by top geographies
by GlobalData
The Series B funding round was led by San Francisco-based investment firm ICONIQ Growth with participation from Accel, Balderton, RTP Global, Seedcamp, and Speedinvest.
Founded by former Paypal executives Paul Anthony and Gabriel Le Roux in early 2020, Primer raised $20m last November in a Series A funding round led by Accel.
The firm provides end-to-end payments infrastructure to support a range of payment methods, including buy now pay later (BNPL) service.
It is also developing a low-code API to enable online merchants to integrate their payments stack.
Primer, which currently employs 70 people across 20 countries, is looking to triple its workforce next year.
Commenting on the latest round, Primer founder Paul Anthony said in a statement: "Our past experience running hundreds of deep-dive technical workshops with some of the biggest online companies like Uber, Spotify and Airbnb, has given us unique insight into the deeply-rooted technical fragmentation that exists in global payments.
"Every day we're uncovering new technical insights to better enable merchants to build beautiful commerce experiences, gain unprecedented observability across their payments stack, and supercharge their payments ops."
In May last year, Primer raised £3.2m in a seed funding round, after securing a pre-seed investment of £600,000 from Seedcamp, Speedinvest, Kima, and several angel investors.
Earlier this year, London-based global payment service provider SumUp acquired Lithuanian core banking system provider Paysolut.
Free Whitepaper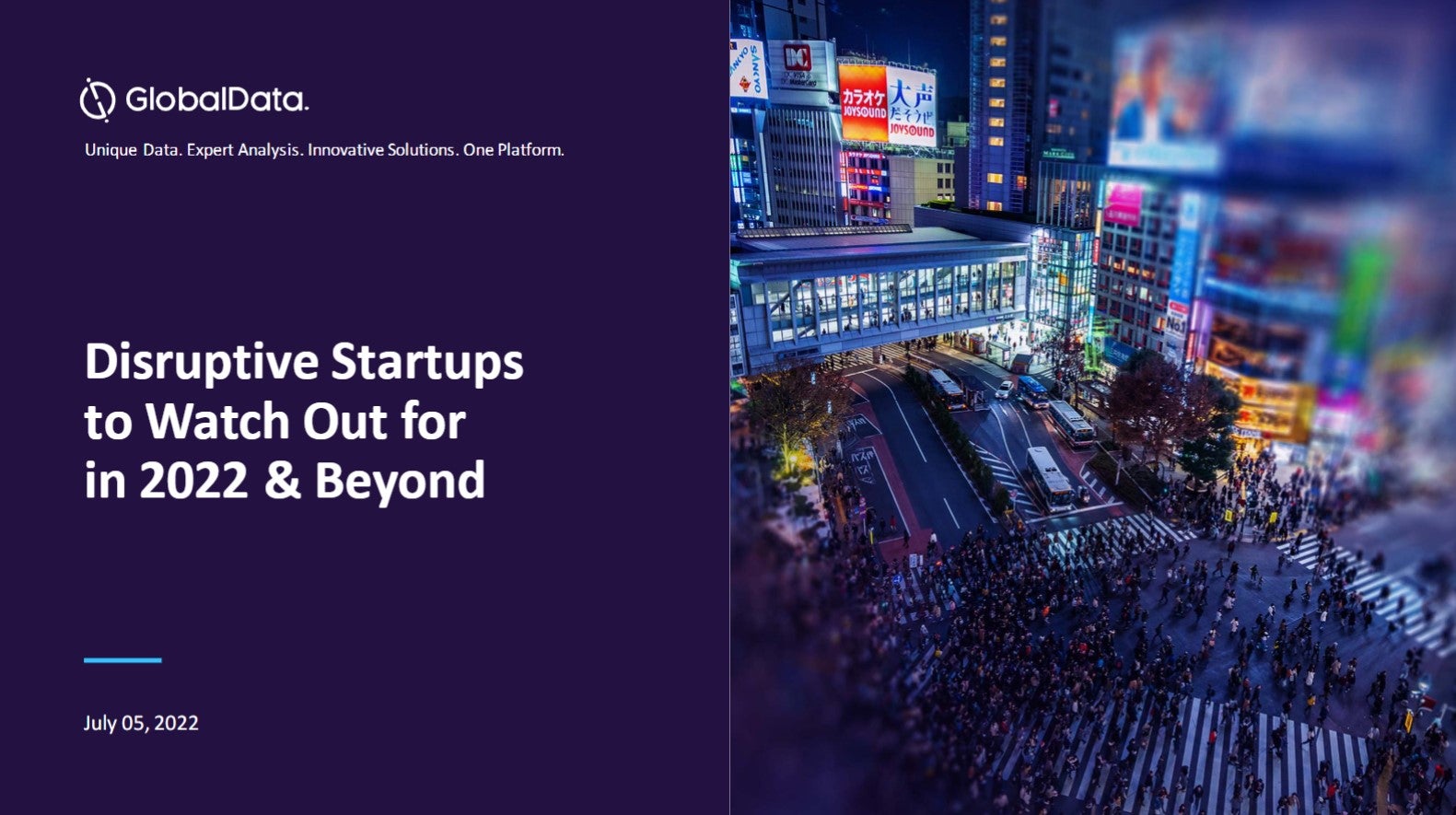 Disruptive start-ups to watch out for
2021 was a record-breaking year, with more businesses breaking into the billion-dollar club. Many start-ups have achieved or retained the unicorn status by the end of the year to reflect nearly a fivefold growth from that in 2020. This boom can be linked to a financing frenzy spurred by the quick adoption of technology and innovative solutions by start-ups gaining traction in response to the pandemic. However, the start-up ecosystem is now facing turbulent times for fundraising as investors seek long-term business strategies, valuations, and a route to profitability amid uncertain market circumstances. Nevertheless, 2022 has the potential to carry forward the momentum with multiple entities having a fair chance of being in the right place when aided by the right technologies. GlobalData leverages the power of alternative data to examine the health of start-ups across multiple dimensions including the quality of their innovations, market presence, and the funding they can attract. This helps our clients to analyze the disruptive potential of start-ups for early alliances, investments, and acquisition prospects to develop future-proof strategic roadmaps for a competitive advantage. Read our report and gather insights on the following topics:
Recent Unicorn trends
Unicorns in 2022
Future Unicorns
Start-ups to watch out for
Start-up ecosystem outlook by top geographies
by GlobalData