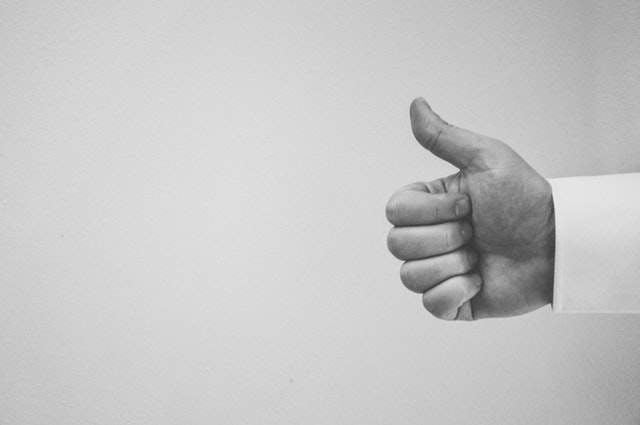 London-based global payment service provider (PSP) SumUp has acquired Lithuanian core banking system provider Paysolut.
Financial details of the transaction were not divulged.
Paysolut is the core banking solutions provider for growing businesses, which now becomes a part of SumUp.
Combining with SumUp expands its team and the company will be able to offer new products.
Paysolut co-founder and CEO Vytenis Pavalkis said: "Becoming a significant part of a global player like SumUp gives us the opportunity not only to strengthen our products but also to present them to a significantly larger number of customers worldwide.
"This also presents a tremendous opportunity for Paysolut current and future team members to grow and learn together with SumUp."
SumUp representatives said that Paysolut's acquisition will create "stronger" technology-based banking solutions.
SumUp and Paysolut have already been partners for the past two years.
SumUp, which operates in 32 markets globally, has served over three million Paysolut customers around the world, as well as in Lithuania.
Both the companies will run their businesses as usual, and there will be no change in daily operations as a result of this deal, SumUp said.
SumUp merchant bank tribe lead Dimitri Gugunava said: "The main rationale of the deal is simple and strategy-driven, we want to keep building high-quality technological solutions in banking together.
"We are extremely happy that we could come to an arrangement with Paysolut and hope together we can create great value for our customers."
In November 2020, SumUp obtained its electronic money (e-money) licence from the Central Bank of Ireland.
Last May, the company launched an online payment tool to help businesses adapt to social distancing measures amid the Covid-19 pandemic.