British payments startup Primer has raked in £3.2m in a seed funding round led by Balderton Capital to support merchant payments.
Free Whitepaper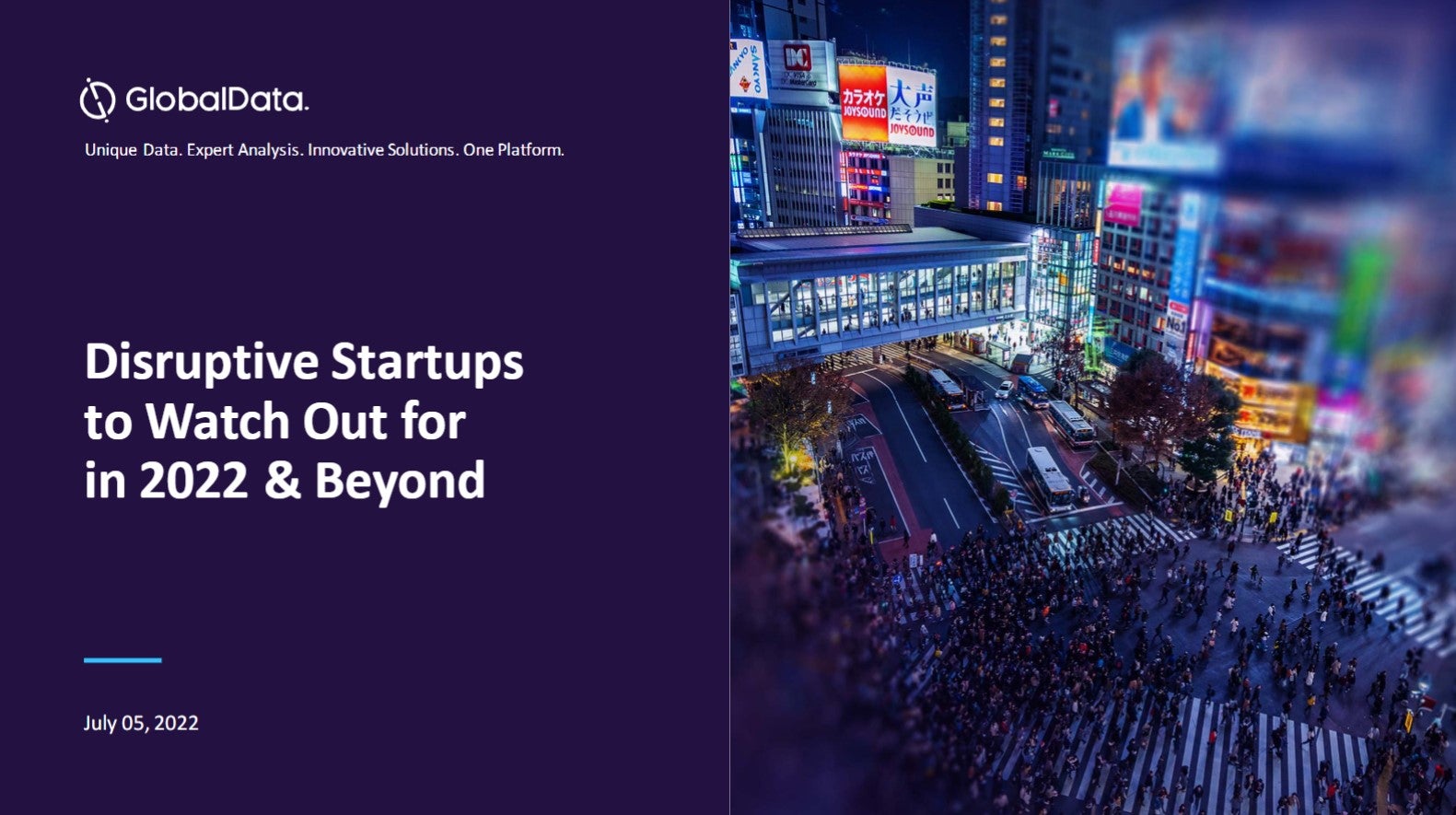 Disruptive start-ups to watch out for
2021 was a record-breaking year, with more businesses breaking into the billion-dollar club. Many start-ups have achieved or retained the unicorn status by the end of the year to reflect nearly a fivefold growth from that in 2020. This boom can be linked to a financing frenzy spurred by the quick adoption of technology and innovative solutions by start-ups gaining traction in response to the pandemic. However, the start-up ecosystem is now facing turbulent times for fundraising as investors seek long-term business strategies, valuations, and a route to profitability amid uncertain market circumstances. Nevertheless, 2022 has the potential to carry forward the momentum with multiple entities having a fair chance of being in the right place when aided by the right technologies. GlobalData leverages the power of alternative data to examine the health of start-ups across multiple dimensions including the quality of their innovations, market presence, and the funding they can attract. This helps our clients to analyze the disruptive potential of start-ups for early alliances, investments, and acquisition prospects to develop future-proof strategic roadmaps for a competitive advantage. Read our report and gather insights on the following topics:
Recent Unicorn trends
Unicorns in 2022
Future Unicorns
Start-ups to watch out for
Start-up ecosystem outlook by top geographies
by GlobalData
The funding round was also joined by Transferwise co-founder Taavet Hinrikus, TechCrunch reported.
Previously, the company secured a pre-seed investment of £600,000 from Seedcamp, Speedinvest, Kima, and a number of angel investors.
Primer, which was founded by former PayPal executives in January this year, is developing an API to help online merchants consolidate their payments stack.
The startup is working on a payments platform that is payment method agnostic and enables merchants to adapt to all new and upcoming payment methods.
Apart from ensuring a smooth checkout process for customers, the platform will offer data-driven insights such as how each checkout option is performing, and how much it is really costing.
Primer co-founder Paul Anthony told TechCrunch: "Payments is super complex. Merchants have become increasingly sophisticated over the past few years in what they need from their overall payments solution, which requires them to leverage a variety of payment service providers (PSPs), local banking relationships, proprietary payment methods and other third party payments services in order to expand to new markets and offer the payments experiences their customers demand."
Balderton Capital partner Rob Moffat said: "Paul Anthony and Gabriel Le Roux have a uniquely strong combination of tech, product and commercial skills across startups and one of the world's most successful payments companies…. Both are incredibly intelligent, driven, ambitious and passionate about solving the pain points in payments."
Free Whitepaper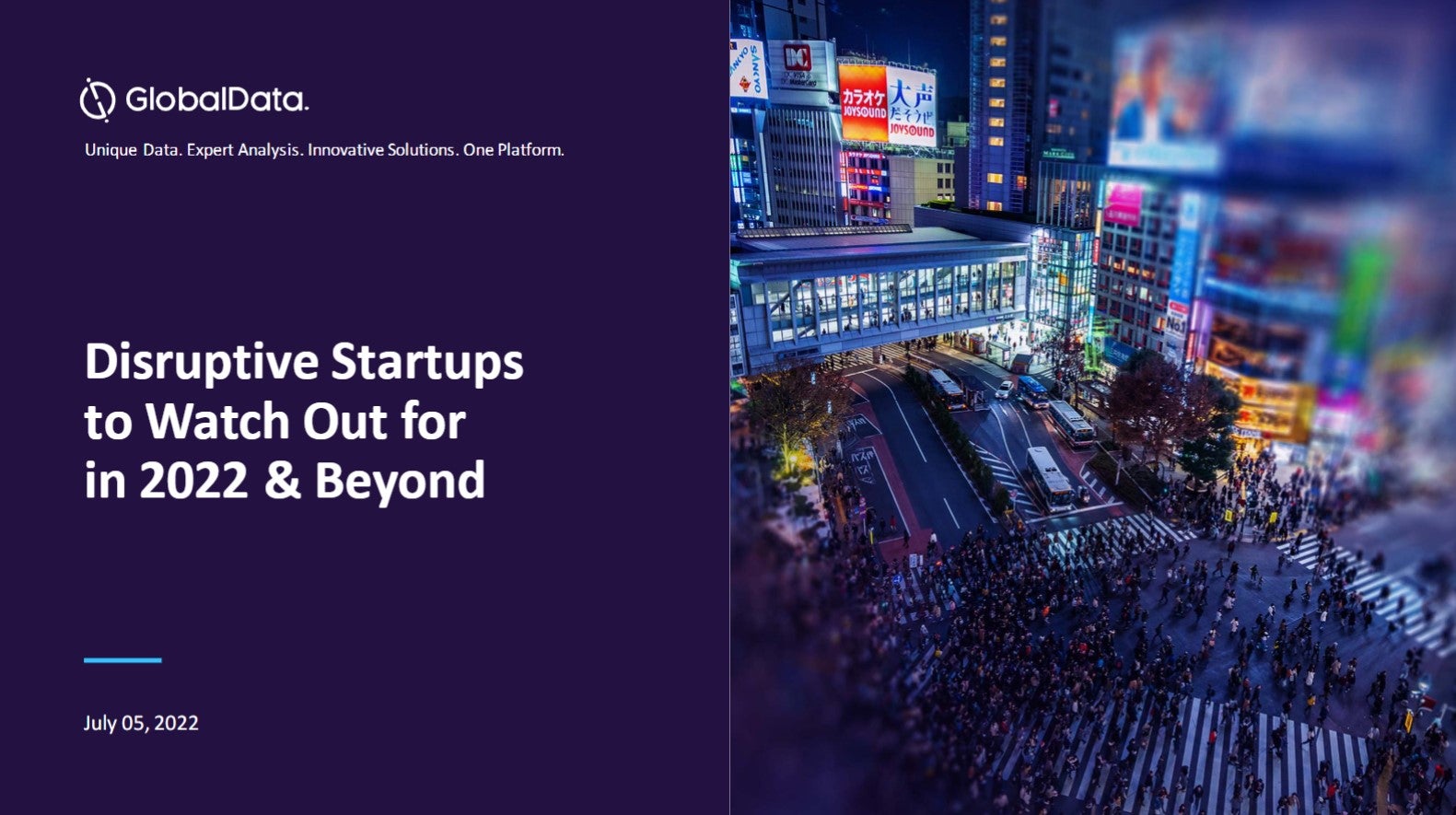 Disruptive start-ups to watch out for
2021 was a record-breaking year, with more businesses breaking into the billion-dollar club. Many start-ups have achieved or retained the unicorn status by the end of the year to reflect nearly a fivefold growth from that in 2020. This boom can be linked to a financing frenzy spurred by the quick adoption of technology and innovative solutions by start-ups gaining traction in response to the pandemic. However, the start-up ecosystem is now facing turbulent times for fundraising as investors seek long-term business strategies, valuations, and a route to profitability amid uncertain market circumstances. Nevertheless, 2022 has the potential to carry forward the momentum with multiple entities having a fair chance of being in the right place when aided by the right technologies. GlobalData leverages the power of alternative data to examine the health of start-ups across multiple dimensions including the quality of their innovations, market presence, and the funding they can attract. This helps our clients to analyze the disruptive potential of start-ups for early alliances, investments, and acquisition prospects to develop future-proof strategic roadmaps for a competitive advantage. Read our report and gather insights on the following topics:
Recent Unicorn trends
Unicorns in 2022
Future Unicorns
Start-ups to watch out for
Start-up ecosystem outlook by top geographies
by GlobalData