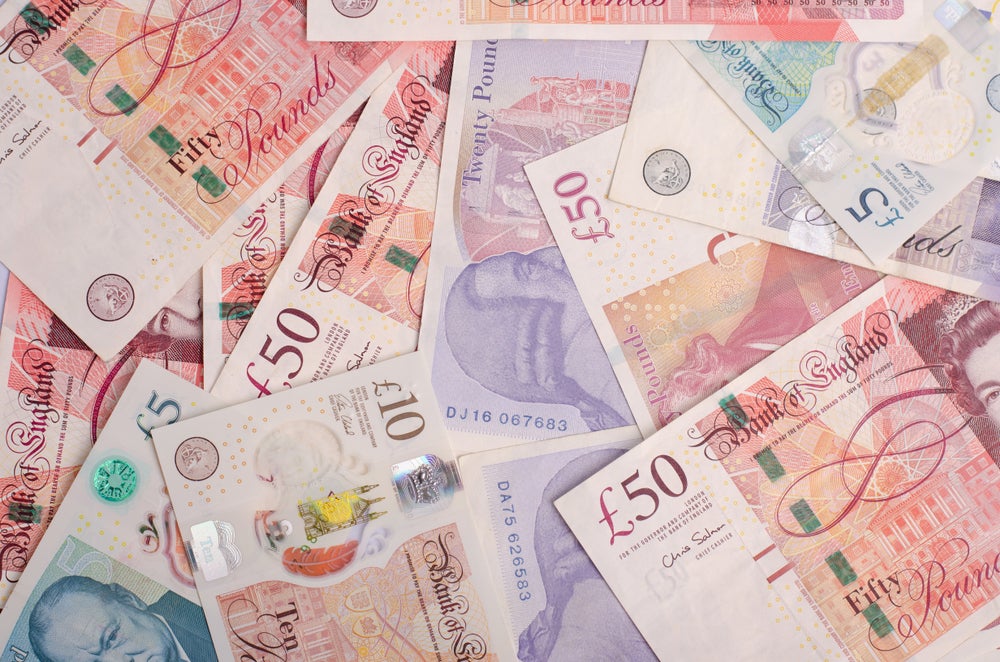 Good news for cash today as it is revealed that 83% of the UK makes cash payments on a weekly basis.
In addition, a quarter of the UK actually prefers to use cash than any other payment method.
This is according to the Payment Systems Regulator (PSR) and its paper on Access to Cash in association with BritainThinks.
While 69% of the UK prefers to use cards for payments, a strong 28% prefer using cash, especially for budgeting and control purposes.
Close to everyone (95%) found it easy to withdraw or access cash. This was true for those who preferred cash and also those who did not.
16% said, however, they need to travel out of their way to access cash.
Chris Hemsley, co-managing director of the Payment Systems Regulator, said: "Cash continues to play an important role in our economy, and while the use of digital payments is growing, most of us still make regular use of cash.
"This research reveals many important things about how people and small businesses use and access cash, including that most people currently find it easy to withdraw or access cash. But it also highlights the importance placed on being able to access cash by those who rely on cash to help them budget and who do not have access to other payment options."
LINK report
Not everyone is so optimistic about cash.
According to LINK, cash payments peaked in the UK in 2000 with over 27 billion, accounting for 74% of all payments. By 2007, this had fallen to 22 billion, 61% of all payments. In 2018, it is only 11 billion cash payments and a diminished 28% of the total.
This is according to LINK's report, Preserving access to cash. It also states that 98% of adults now possess a debit card. Also, credit and debit payments have increased from four billion in 200 to 18 billion in 2018. 7.4 billion of those were contactless.
Contactless has been an impressive driver of change as almost 70% of all adults in the UK made a contactless payment in 2018.