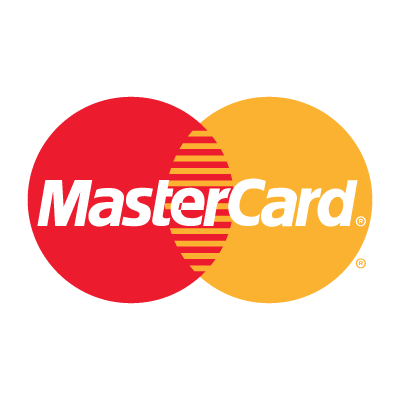 Saudi fintech firm Tweeq has collaborated with Mastercard and cloud-based issuer payment processor Paymentology to offer a new app-based spending account in the Kingdom.
The exclusive partnership agreements will support the provision of digital payment solutions such as a spending account and contactless cards along with a range of seamless payment experiences.
The aim is to facilitate seamless money management for individuals and SMEs in the Kingdom, allowing them them to make fund transfers, card purchases and online transactions, pay bills, set financial goals and withdraw cash.
The move aligns with the Kingdom's Vision 2030 strategy that seeks to drive financial inclusion.
Mastercard division president for MENA Khalid Elgibali said: "The unique digital experience will offer low-cost and fast turnaround times.
"It will provide a seamless, smart money management platform aimed at the financial needs of a predominately young population who run their lives on their smartphones and want payment solutions at their fingertips."
The fintech initially plans to make the offering available in the Saudi market and later roll it out across other markets in the Middle East and Africa.
Tweeq targets both individuals as well as SMEs. It offers a spending account for its users and leverages an intuitive app to help them choose the mechanisms that meet their requirements for money management, transfers, shopping, bill payments and cash withdrawal.
Besides, it encourages financial planning to help users set financial goals and track their plans. This aligns with Vision 2030 and Financial Sector Development Program.
Commenting on the tie-up, Tweeq CEO Saeed Al-Bahairi said: "Through the partnerships our app-based accounts will enable our clients to connect and manage their money better, through a range of innovative financial digital solutions, in line with the digital transformation goals of Vision 2030."
Paymentology, a UK-based firm, entered into the Middle East last October after launching its regional office in Dubai.
Last month, Mastercard tapped Paymentology for its Fintech Express and Engage programmes. Together, the firms plan to develop new solutions in the field of banking technology globally, with focus on Europe.