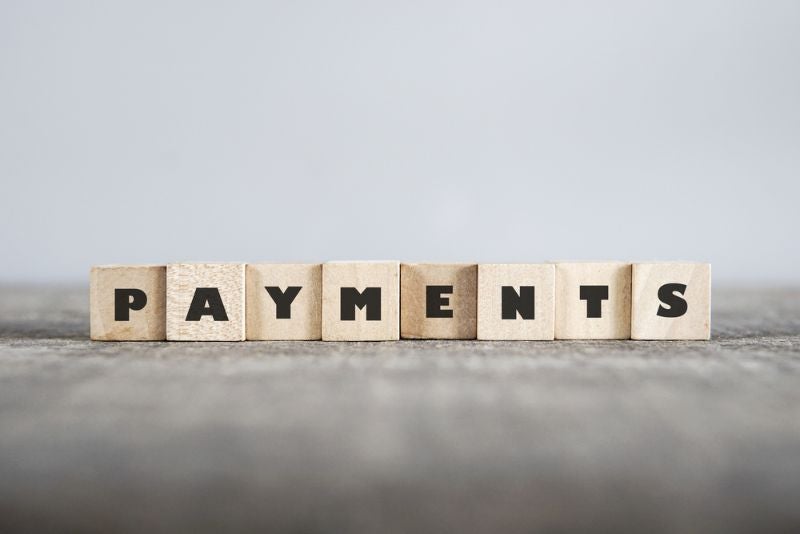 British payments technology firm Paymentology has launched its regional office in Dubai, thereby marking its foray into the Middle East.
The move comes at a time when digital payments is seeing an upward trend due to the ongoing Covid-19 pandemic.
In this context, Paymentology cited a report that says that online transactions in the Middle East and North Africa (MENA) region surged 1,000% to $200bn in 2020 from $20bn in 2017.
The region constitutes four million unique online shoppers.
Globally, the number of non-cash transactions has increased approximately 14% from 2018-2019 to 708.5bn. This is said to be the highest growth rate in the last decade.
Paymentology CEO Shane O'Hara said: "In order to penetrate the market, we decided to set up an office in the UAE – the most advanced country in the region in terms of technology adoption.
"This move enables us now to understand the ground reality and develop our growth strategy. We have already started to meet potential partners and customers to offer our innovative products that will change the way people make payments and the way financial institutions process those payments – seamlessly and in a very secured manner – that ensures data security of the clients."
Set up in 2015, Paymentology offers fraud prevention systems via platform integrations and provides virtual transaction approvals instantly.
Several firms including Standard Chartered's Mox and Revolut have tapped Paymentology.
The firm unveiled plans to expand its digital banking business in the Middle East earlier this year.