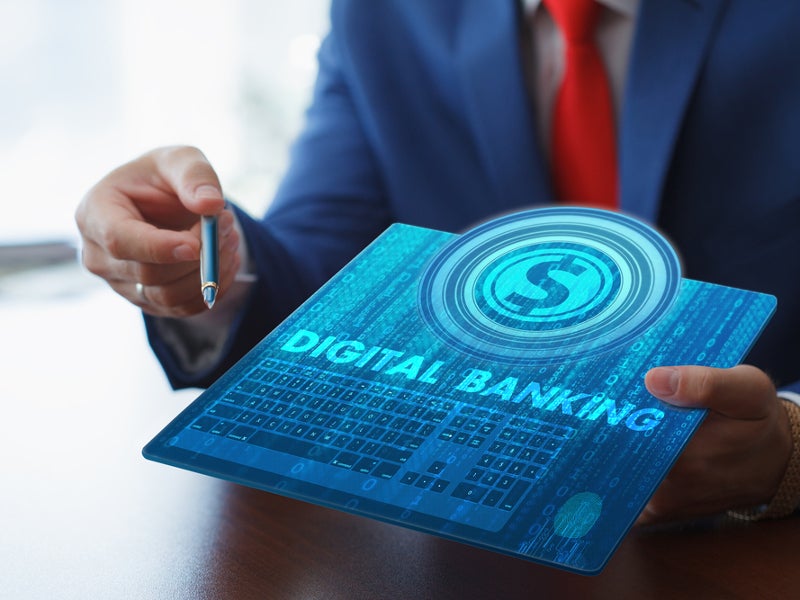 TravelBank has integrated a new virtual payment card issued by the US Bank to its travel and expense management platform.
Dubbed the 'US Bank Instant Card', the new card will help TravelBank to transform digital payments for corporates.
TravelBank will now enable managers to instantly issue virtual cards for purchases made within its online booking platform.
The card can also be added to the employees' mobile wallets for in-trip point-of-sale (POS) purchases.
US Bank VP of commercial card Tory Passons said: "With Instant Card, TravelBank's clients will be able to send a virtual card to an employee or contractor and set spending limits and expiration dates.
"Funds are available immediately, the card can be used for contactless payment, and there is full integration with TravelBank's innovative travel and expense reporting platform."
The integration of the new virtual corporate card comes with a pre-approved budget and other set expense policy limits.
TravelBank will also provide companies with access to real-time reporting, expense capture, policy management and approvals, reimbursements, general ledger sync, and analytics.
TravelBank co-founder and CEO Duke Chung said: "The mainstream adoption of mobile wallets is going to be the key to bringing back businesses across the country.
"We are inspired and committed to revolutionizing digital payments and expense management for work and are pleased to be doing so alongside an innovative and established financial institution like US Bank."
This technology will provide firms with an easy solution to deal with various situations such as contractors needing to procure gas and supplies for a project, or recruiters flying in a candidate for an on-site interview.