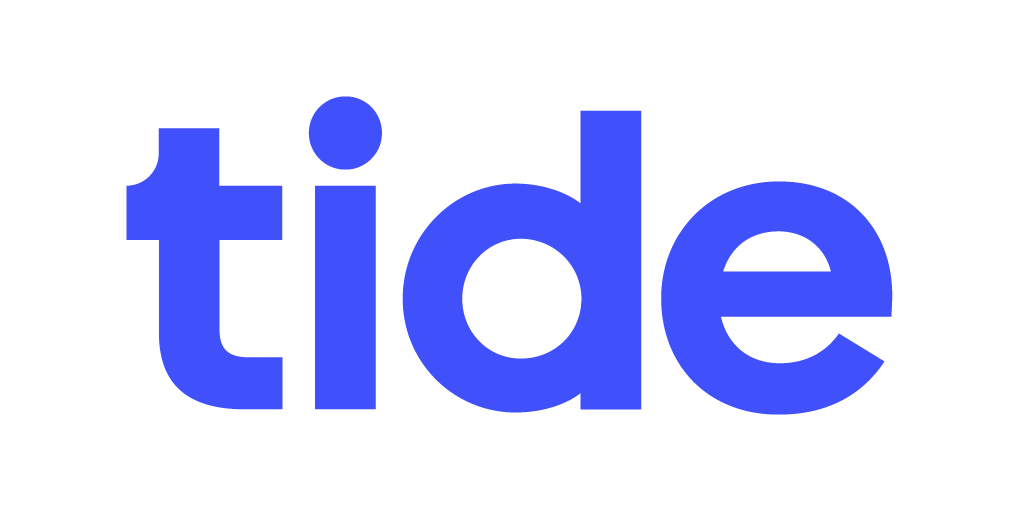 Business banking platform Tide has partnered with GoCardless to launch a service that will allow Tide members to collect invoice payments by Direct Debit.
Through the service, both companies hope small businesses will be able to control when they are paid, and get paid faster.
According to Tide research, over 60% of small businesses regularly have invoices paid late, with almost 16% of those saying they regularly have invoices paid over four weeks late.
Oliver Prill, Tide CEO, said: "We are extremely excited to be working with GoCardless to provide such an important service to Tide members.  Being able to set up Direct Debit payments for invoices will be game changing for our members,  making the payment process quicker and smoother for both the  small business owner and customer."
Saving time and money 
Prill continued: "Tide's mission is to help small business owners save time (and money) on their banking and admin and launching this service couldn't be truer to that mission. Business owners should be spending time growing their businesses and building relationships with customers, rather than chasing them for payment. We look forward to rolling out this service with the GoCardless team and giving time back to our members."
The service, built on Direct Debit, enables Tide members to schedule the collection of payments from their customers when the invoice is due and tract the progress of these payments with per-transaction fees. In addition, Tide customers will be protected by the Direct Debit guarantee.
Hiroki Takeuchi, GoCardless CEO, said: "Our mission is to take the pain out of getting paid so that businesses can focus on what they do best. This is more important than ever in today's economic climate. Our partnership with Tide will help make this a reality for many more small businesses.  Tide members will now be able to automate both the invoicing and payment process, putting them in control of their payments and improving cash flow. We believe that this partnership will help small businesses thrive."