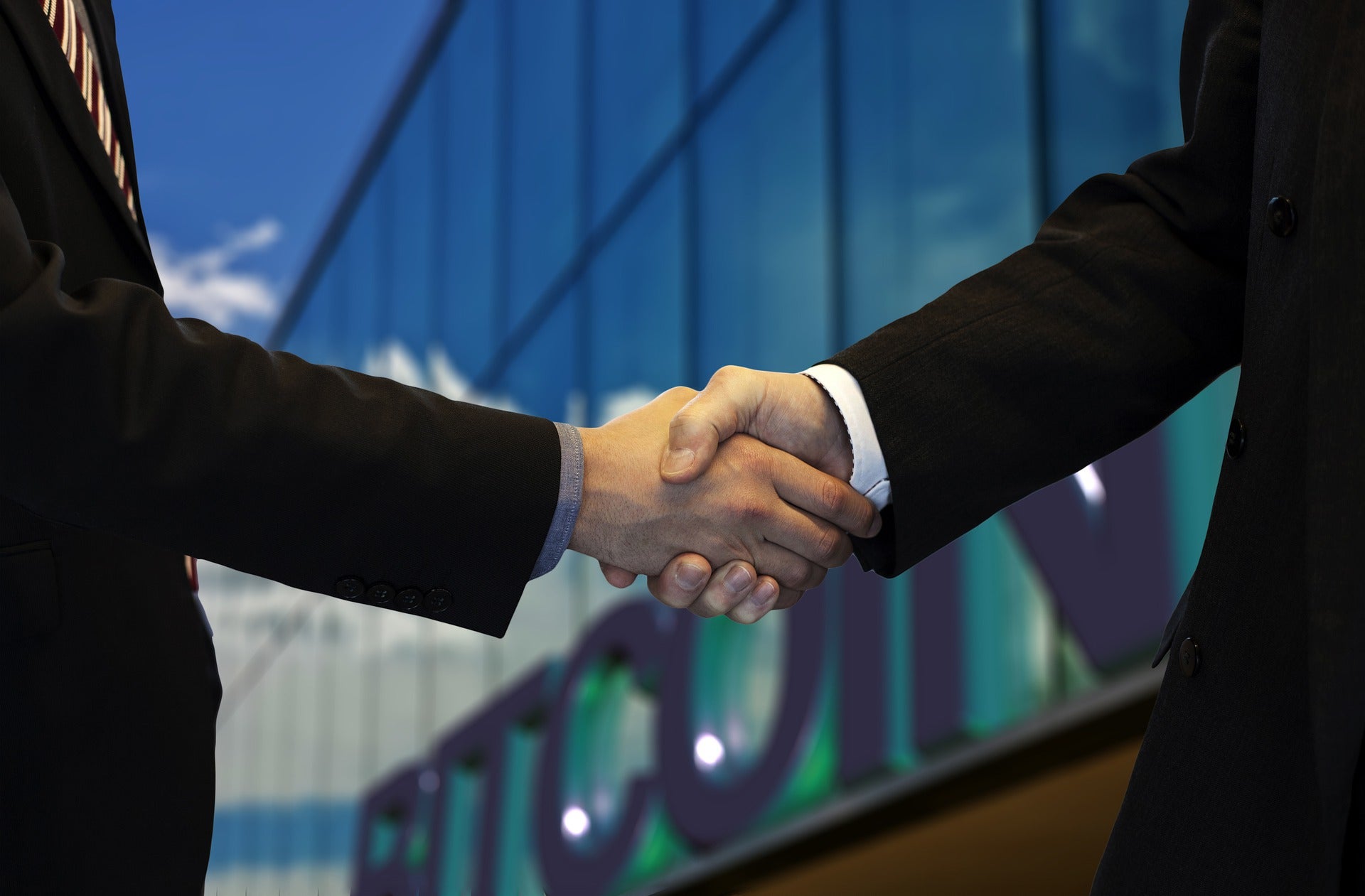 By joining the programme, ThetaRay's SONAR is now available at the Microsoft Azure Marketplace. SONAR uses a combination of rules-based, AI/ML risk-based and network visualisation to help financial networks detect financial crime.
The platform helps financial institutions reduce false positive alerts by up to 90%, cutting analyst time in half and detecting the ever-present 'unknown unknowns'.
"ThetaRay's technology is different because it uses advanced unbiased AI, which truly makes rules-based-only technologies and 'traditional' biased AI a thing of the past", said Peter Reynolds, CEO of ThetaRay. "We are delighted to be integrating with Microsoft to help banks and fintechs grow their business while reducing risk, enabling significant efficiencies that have a real and direct impact on end-customer experience while, at the same time, taking into account global regulations."
ThetaRay is an Israeli-based company offering big data analytics solutions that help its clients monitor, identify and mitigate cyber-attacks.
In May 2023, the company teamed up with Sylq. The partnership allowed Sylq to acquire ThetaRay's customer screening solution and boost its digital onboarding KYB and KYC processes.
"Through Microsoft Azure Marketplace, customers around the world can easily find, buy, and deploy partner solutions they can trust, all certified and optimised to run on Azure," said Jake Zborowski, general manager of Microsoft Azure Platform at Microsoft Corp. "We're happy to welcome ThetaRay's SONAR solution to the growing Azure Marketplace ecosystem."