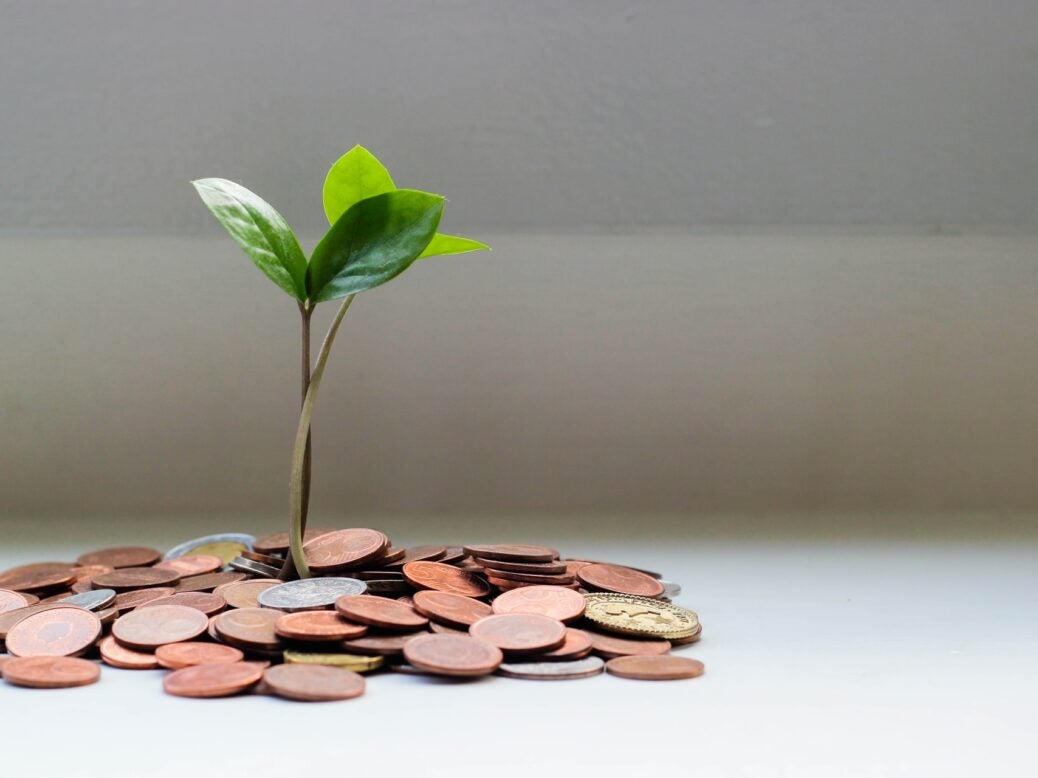 Trustly, a digital account-to-account payments platform, is planning to raise $934m (SEK 8bn) through its initial public offering (IPO) on the Nasdaq Stockholm exchange.
The offering will comprise new shares issued by the company.
In addition, Swedish private equity company Nordic Capital will offload its stake in the firm, which it acquired in 2018 at a €700m valuation.
Trustly is aiming at a valuation between $8.2bn to $8.8bn (SEK 70bn to SEK 75bn) following its discussions with potential investors, a report by Financial Times said citing people familiar with the matter.
Trustly chairman Johan Tjarnberg has been quoted as saying by the publication: "This is a way to make sure the company can stay independent. The company has reached the size where it started to become too big for a private environment."
The firm expected to complete the offering and listing in the second quarter of the year.
Nordic Capital partner Fredrik Näslund in a statement said that the company will remain a significant shareholder in the payment firm.
Founded in 2008, Trustly provides account to account payment service that allows customers to direct payments to merchants from their online banking accounts.
In June last year, the firm secured new investment from several investors to support its investment in infrastructure and global expansion.
Trustly CEO Oscar Berglund said: "Our solution comprises a payment network built on account-to-account rather than card rails, a consumer-facing payment method, and the full range of functionalities that merchants require to accept digital payments in an effective and efficient way.
"We have expanded our network ever since, now reaching 525 million consumers, and Trustly is today a global leader in digital account-to-account payments, powering the shift to a cardless society."
Last month, another Swedish payments firm Klarna raised $1bn in an equity funding round to fuel its international expansion plans and capitalise on the global retail growth.