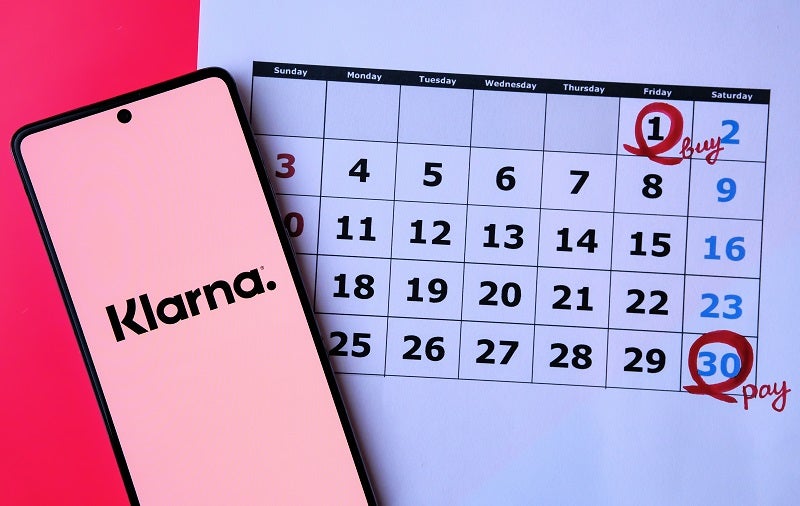 Sweden-based BNPL service provider Klarna has raised $1bn in an equity funding round to fuel its international expansion plans and capitalise on the global retail growth.
The 4x oversubscribed round, which takes the firm's valuation to $31bn, was joined by new and current investors.
Klarna committed 1% of the new capital to support a new initiative, which focuses on key sustainability challenges across the globe. This initiative is set to launch officially on 22 April, on World Earth Day.
Klarna co-founder and CEO Sebastian Siemiatkowski said: "At Klarna, we solve problems – that is the heart of what we do for both consumers and retailers. Consumers want transparent products to help them bank, shop and pay that reflect the way they live their lives, not just outdated traditional models.
"Each and everyone of us at Klarna will continue to work hard on this, but it is also time for us, with our culture of change, disruption and innovation, to focus on tackling bigger, more complex issues. I believe our industry has a responsibility to help in some way solve global sustainability issues and I hope others will join Klarna in our ambition."
Klarna enables its users to browse and shop at any brand online while providing them with Klarna payment options as well as features including track spending and available balances, price-drop notifications.
The latest round follows Klarna's $650m equity funding round in September last year, that valued the firm at $10.65bn.
The round was led by Silver Lake, alongside Singapore's sovereign wealth fund GIC, as well as BlackRock and HMI Capital.
Last month, Klarna joined forces with Ingenico, part of Worldline, to make its online payment solutions available to more merchants in Europe.