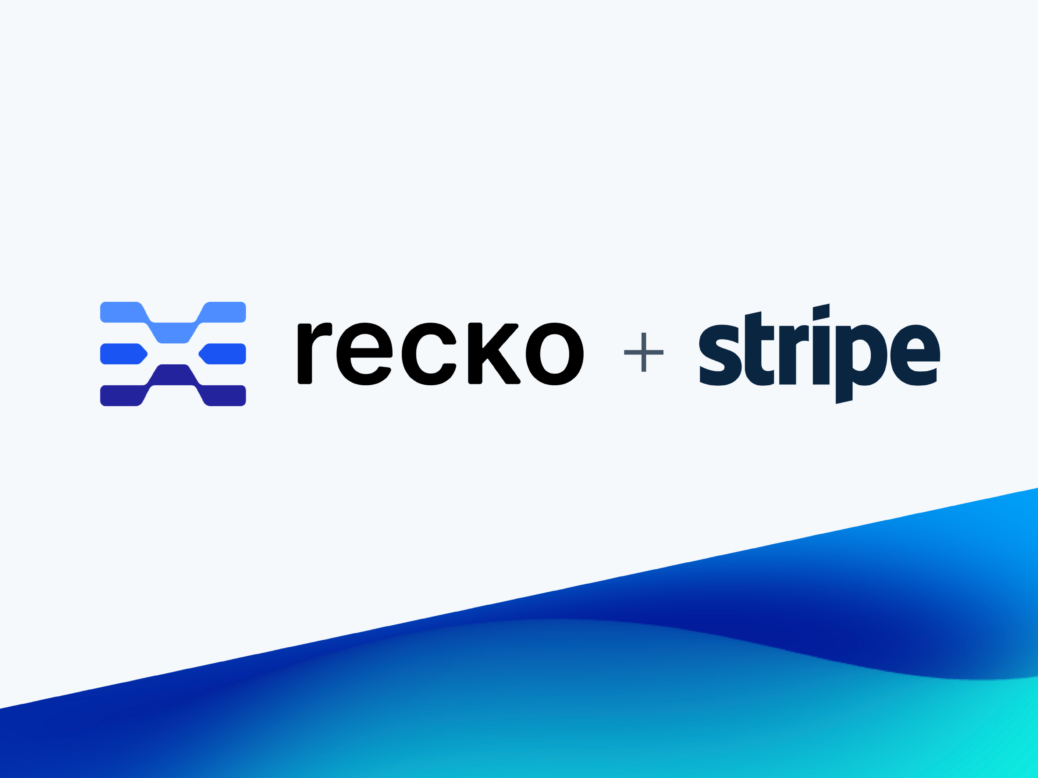 Irish-American digital payments firm Stripe is set to buy India-based Recko, which offers payments reconciliation software for digital businesses, for an undisclosed sum.
Free Whitepaper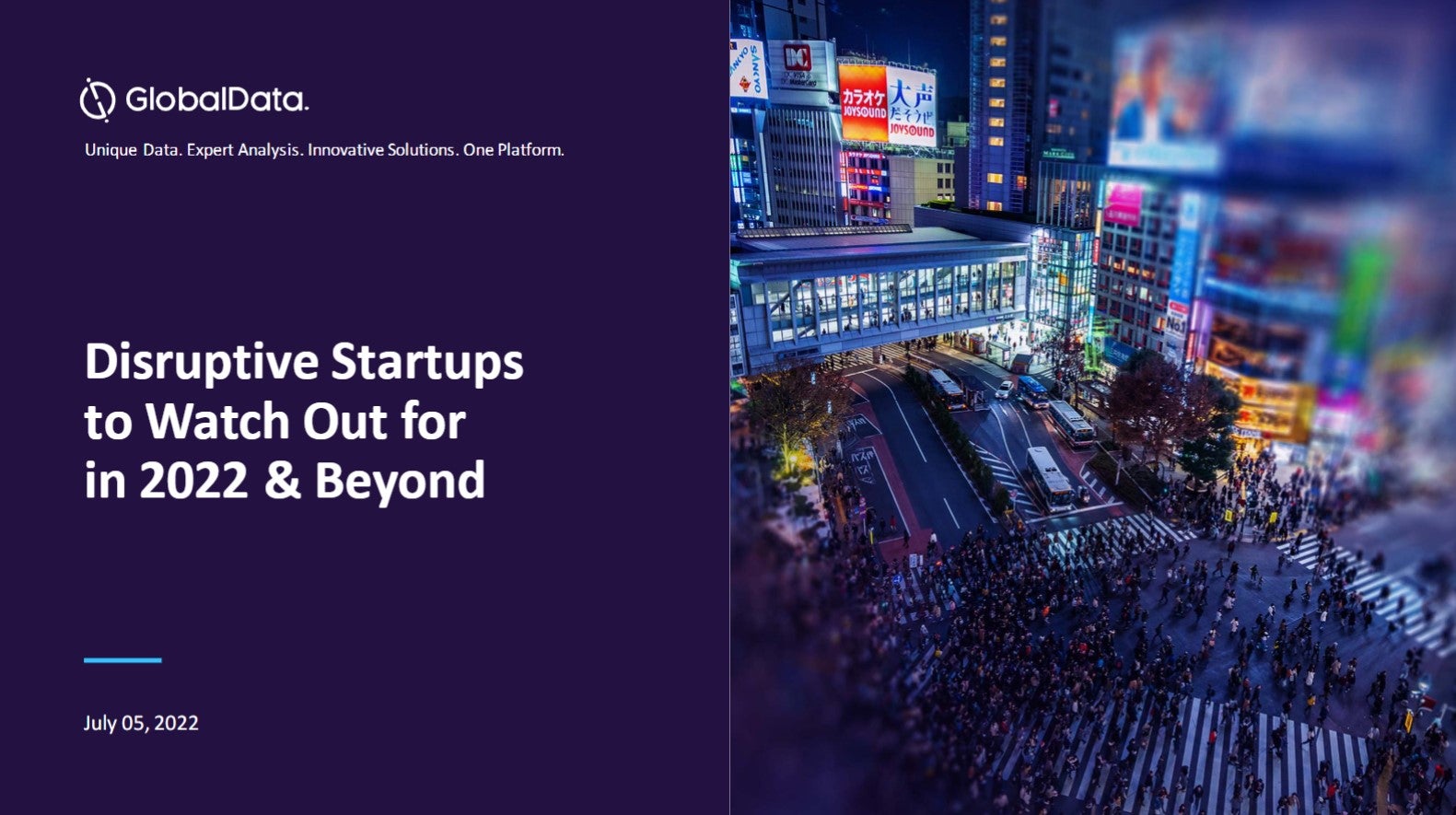 Disruptive start-ups to watch out for
2021 was a record-breaking year, with more businesses breaking into the billion-dollar club. Many start-ups have achieved or retained the unicorn status by the end of the year to reflect nearly a fivefold growth from that in 2020. This boom can be linked to a financing frenzy spurred by the quick adoption of technology and innovative solutions by start-ups gaining traction in response to the pandemic. However, the start-up ecosystem is now facing turbulent times for fundraising as investors seek long-term business strategies, valuations, and a route to profitability amid uncertain market circumstances. Nevertheless, 2022 has the potential to carry forward the momentum with multiple entities having a fair chance of being in the right place when aided by the right technologies. GlobalData leverages the power of alternative data to examine the health of start-ups across multiple dimensions including the quality of their innovations, market presence, and the funding they can attract. This helps our clients to analyze the disruptive potential of start-ups for early alliances, investments, and acquisition prospects to develop future-proof strategic roadmaps for a competitive advantage. Read our report and gather insights on the following topics:
Recent Unicorn trends
Unicorns in 2022
Future Unicorns
Start-ups to watch out for
Start-up ecosystem outlook by top geographies
by GlobalData
As part of the deal, employees of Recko will join Stripe's remote engineering hub.
The deal adds payment reconciliation capabilities to Stripe's revenue platform.
Payment reconciliation is performed by finance teams to find out discrepancies and eliminate incorrect accounting by comparing two or more sets of records to confirm accuracy.
The process allows to keep a check on the company's financial health at a point in time.
Recko automates this process for businesses by tracking and analysing financial transactions, revenue receivables, payables and contract discrepancies.
Stripe chief product officer Will Gaybrick said: "Payments reconciliation shouldn't be a mild headache that balloons into a migraine as a company grows—it should be an easy, highly automated process.
"Stripe helps millions of businesses around the world streamline their revenue management—from subscriptions and invoicing to revenue recognition and bookkeeping. With Recko, we'll automate their payments reconciliation, a critical input into their overall financial health."
The addition of Recko will enable the automation of the collection of transaction data from financial systems and non-Stripe payment processors.
It will enable accurate accounting of currency differences, refunds, fees, and chargebacks that may not get updated simultaneously in financial records.
Additionally, it will enable businesses to produce weekly, monthly, or quarterly reconciliation reports, that can be exported to third-party tools and platforms.
Stripe – expansion and strategy
The latest takeover builds on Stripe's recent efforts to expand beyond the payment acceptance space.
Last month the company rolled out four new products in Canada as part of a strategy to ramp up its presence in the country.
These products were Stripe Tax, Pre-Authorized Debits, faster payouts, and a new smart reader for Stripe Terminal.
Stripe has also been increasing its capital deployment in India, with focus on updated data locality architecture and rapid local hiring.
In 2017, the firm launched an invite-only private beta in India with a limited number of companies.
Free Whitepaper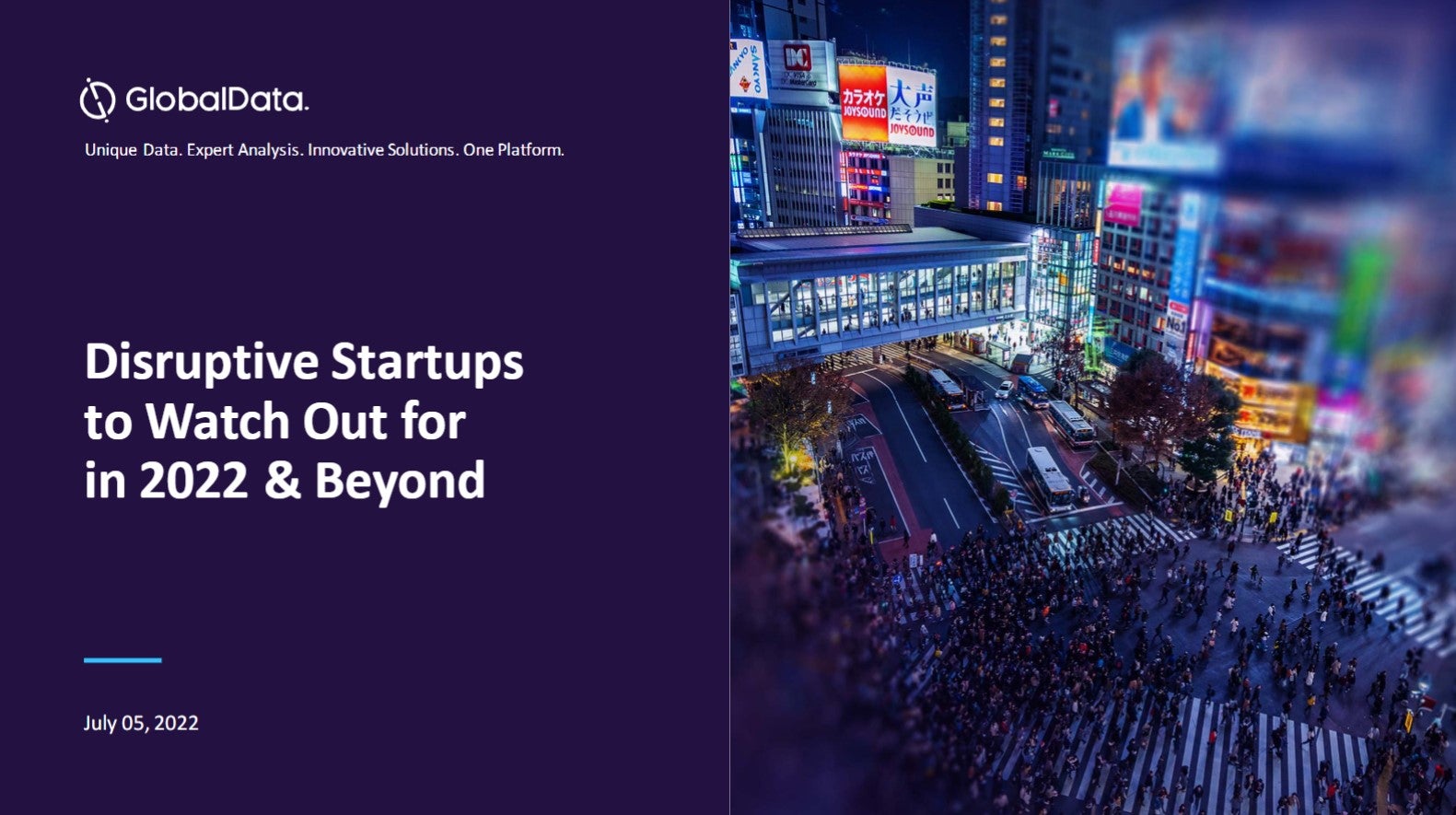 Disruptive start-ups to watch out for
2021 was a record-breaking year, with more businesses breaking into the billion-dollar club. Many start-ups have achieved or retained the unicorn status by the end of the year to reflect nearly a fivefold growth from that in 2020. This boom can be linked to a financing frenzy spurred by the quick adoption of technology and innovative solutions by start-ups gaining traction in response to the pandemic. However, the start-up ecosystem is now facing turbulent times for fundraising as investors seek long-term business strategies, valuations, and a route to profitability amid uncertain market circumstances. Nevertheless, 2022 has the potential to carry forward the momentum with multiple entities having a fair chance of being in the right place when aided by the right technologies. GlobalData leverages the power of alternative data to examine the health of start-ups across multiple dimensions including the quality of their innovations, market presence, and the funding they can attract. This helps our clients to analyze the disruptive potential of start-ups for early alliances, investments, and acquisition prospects to develop future-proof strategic roadmaps for a competitive advantage. Read our report and gather insights on the following topics:
Recent Unicorn trends
Unicorns in 2022
Future Unicorns
Start-ups to watch out for
Start-up ecosystem outlook by top geographies
by GlobalData