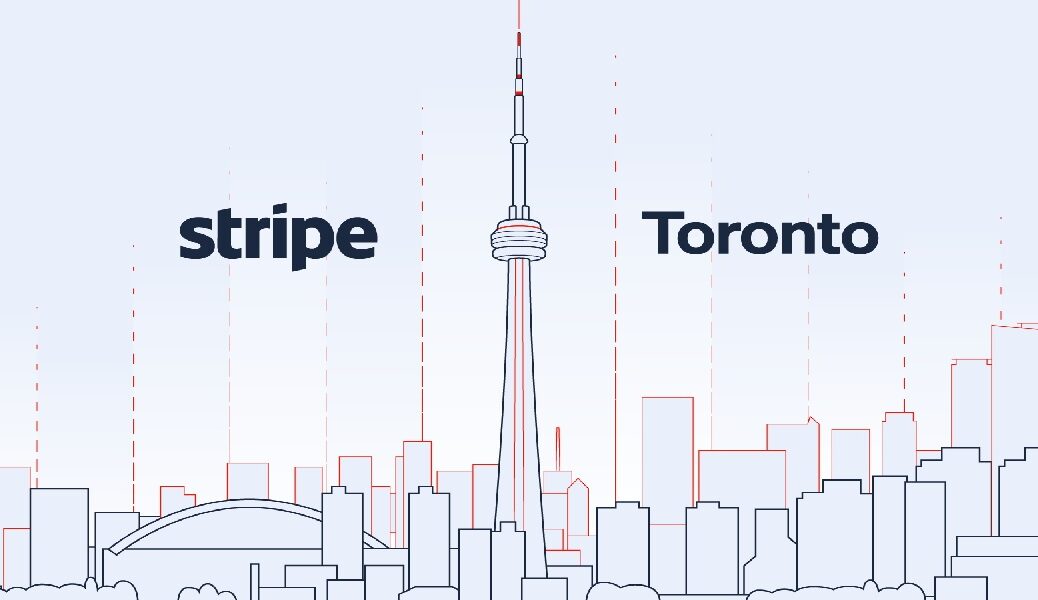 Irish-American digital payments firm Stripe has rolled out four new products in Canada as part of a strategy to ramp up its presence in the country.
The newly launched products are Stripe Tax, Pre-Authorized Debits, faster payouts, and a new smart reader for Stripe Terminal.
In addition, the firm is opening its first office in Canada in downtown Toronto, Ontario to support the roll-out of more products in the country.
Stripe head of engineering in Canada and Toronto Office lead Yunong Xiao: "Toronto has dynamic startups, major financial services, and world-leading tech talent, so opening an office was a natural next step."
Stripe forayed into Canada in 2012. Its Canadian customer base includes Shopify, Lightspeed, Jobber, and Clearco, Canadian BBQ Boys, and Cabinscape, among others.
Xiao further said: "Stripe has worked side by side with Canadian businesses for nearly a decade now. With a new office and a slew of new products, we'll be able to help even more businesses and further accelerate Canada's internet economy."
Stripe is currently hiring for roles in engineering, product, and sales to support its Toronto operations.
The firm said that it will continue to recruit for roles to expand its Canadian team as it plans to unveil additional offerings for Canadian business in the coming months.
Commenting on the development, Ontario minister of Economic Development, Job Creation and Trade Vic Fedeli said: "Our government is thrilled that Stripe has chosen to expand into Ontario for its first Canadian office, and we want to congratulate them on this milestone.
"Ontario is home to the world's most talented workforce, strong postsecondary institutions, the brightest entrepreneurs, and a vibrant innovation and tech ecosystem. We look forward to Stripe's collaboration with homegrown talent as they continue their growth in Ontario."
Recently, Stripe expanded its partnership with China's UnionPay International to increase access for its customers to the Chinese consumer market.
In April, the firm entered into the Middle East market by launching its operations in the UAE.