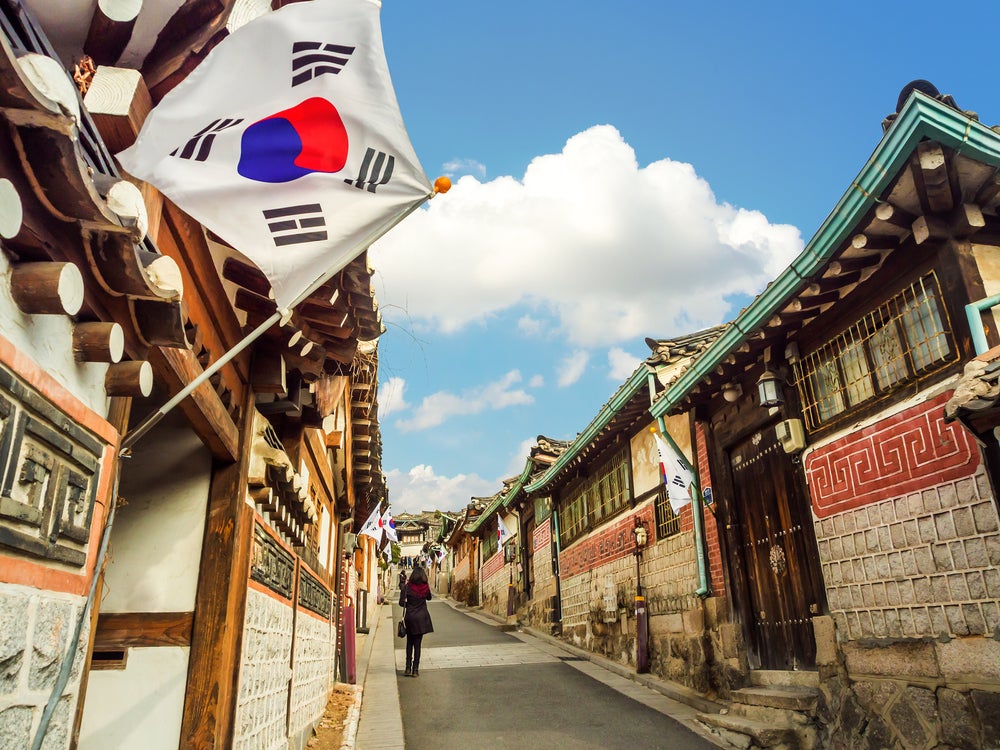 Viva Republica, the parent company of peer-to-peer payment service Toss, has raked in KRW26bn ($173m) in a new funding round to support its growth plans.
The funding round was led by the company's existing investor Sequoia Capital China.
The other existing investors who participated in the funding round included Aspex Management, Kleiner Perkins Digital Growth Fund, Altos Ventures, Goodwater Capital, and Greyhound Capital.
The latest funding round brings the total amount raised by the company to date to KRW63bn ($530m).
Toss is valued at KRW3.1trn ($2.6bn) following the latest investment.
Viva will use the fresh capital to fund the growth of Toss, which aims now to provide a full suite of financial services in one app.
Viva Republica co-founder and CEO SG Lee said: "We are building a financial super app fundamentally innovating across every facet of consumer finance.
"We believe that this fundraising has brought us a step closer to reaching our goal and we will continue to dedicate our efforts until we revolutionize all financial activities within everyday lives through Toss."
Toss aims to offer differentiated mobile investment services to millennials through banks, securities, and insurance companies.
Last year, Viva secured a digital bank and securities brokerage license to operate Toss Bank in South Korea. It is expected to commence operations in 2021.
Launched in 2015 as a money transfer service, Toss has onboarded more than 17 million users.
Currently, Toss offers a suite of financial services, including banking, money transfer, and dashboard and credit score management.