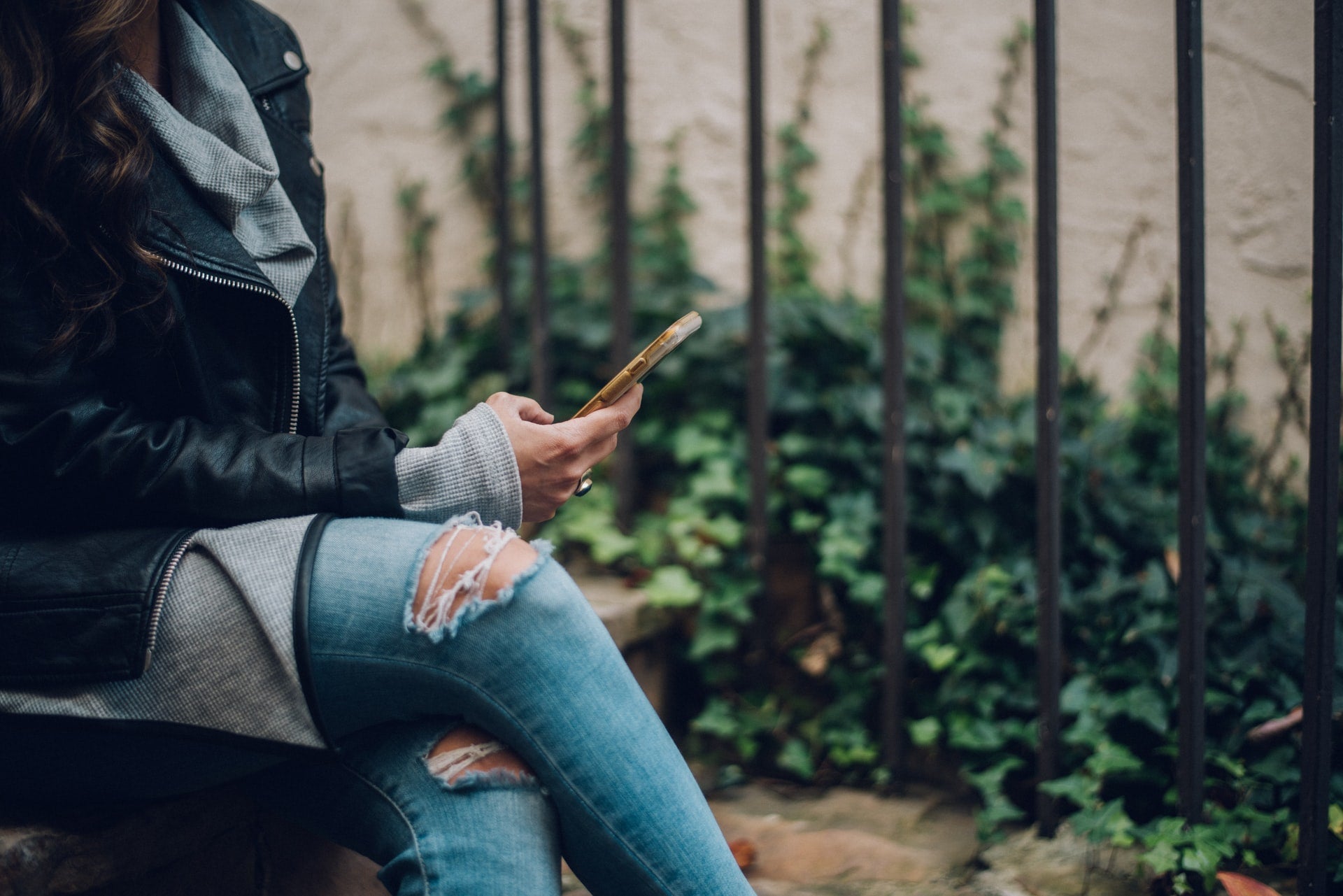 Digital payment firm SkipCash has struck a strategic alliance with online food ordering and delivery service provider Foodak.
The Qatar-based companies will collaborate to offer a new contactless mobile payment option for customers, to boost safety amid the ongoing Covid-19 pandemic.
SkipCash customers can save their credit cards on the app and pay for their order at the time of delivery by scanning their delivery executive's QR code without having to pay any extra fees.
They will be also able to tip the delivery personnel through SkipCash app.
Foodak claims to be the first delivery platform in Qatar to offer contactless on-delivery payments to customers and delivery drivers.
Commenting on the development, SkipCash founder and managing director Mohammed AlDelaimi said that the partnership will bring all the advantages of contactless payments to Qatar's delivery landscape.
AlDelaimi said: "Digital transactions are today's most convenient payment trend. Businesses are rapidly adopting contactless payment technologies to help keep both customers and staff safe from the Coronavirus."
He further said: "Enabling contactless payments is a crucial step to Qatar's economic growth and success. Giving customers the confidence to spend will provide shops, restaurants, and other retailers a much-needed boost in these difficult times."
Foodak managing director Anthony Awkar said that the partnership with SkipCash will allow Foodak customers to pay for their orders safely and confidently.
"Contactless payment methods are an essential part of Foodak's strict Covid-19 precautions, as ensuring the health of our customers and employees is a top priority at Foodak," Awkar added.
This March, MoneyGram International announced a five-year extension to its partnership with telecommunications operator Ooredoo Qatar.
Last April, Qatar Central Bank launched the Qatar Mobile Payment System, which it says provides 'a new and safe method for immediate electronic payment'.