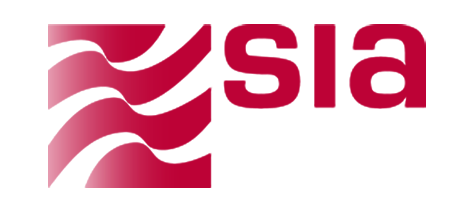 Italian digital payments group SIA has enabled the new "Request to Pay" (R2P) service on EBA Clearing's technology infrastructure for Banca Sella.
Banca Sella is one of the 27 partners supporting the development of EBA Clearing infrastructure in 11 European countries.
The lender has partnered with SIA to subscribe to the new R2P service via the SIA EasyWay digital platform.
Banca Sella head of corporate and small business Andrea Massitti said: "The partnership with SIA, leader in payment services and infrastructures, is consolidated thanks to cooperation in the realisation of Request to Pay, which allows us to continue offering our customers cutting-edge, technologically advanced digital solutions.
"Our subscription to the Request to Pay scheme is in line with Banca Sella's strategy to implement innovative solutions in the field of payments, achieving a significant improvement in end-to-end financial transactions for all customers operating in the European ecosystem."
R2P integrates with the SIA EasyWay platform, which manages cloud-based payments. It also supports instant payments consolidation and the development of open banking services introduced by PSD2.
R2P is compliant with the European Payments Council (EPC) scheme.
R2P allows a beneficiary to request payments from a payer via different digital channels. It can be used for one-off payments between companies, organisations and individuals.
It is enabled for banks, fintechs, corporates, and public administration bodies.
SIA Italy director of sales Roberta Gobbi said: "The choice of Banca Sella, which has always been at the forefront in the offering of solutions for its retail and corporate customers and one of the first banks in Italy to launch this new service, confirms that the path of innovation undertaken by SIA is recognised by the market and is effectively contributing to the digital transformation that Italian corporates increasingly need to be competitive in a global market."
Last month, Italian banking group Intesa Sanpaolo planned to acquire a 2.85% stake in SIA from Banca Mediolanum.
Besides, Nexi signed a MoU to buy SIA, at an all-share deal value of €4.56bn ($5.3bn).