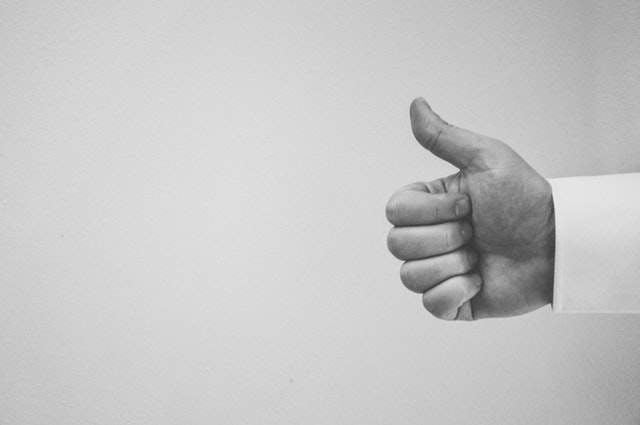 Italian banking group Intesa Sanpaolo is reportedly planning to acquire a 2.85% stake in digital payments group SIA from Banca Mediolanum.
Through this deal, Intesa will round up its stake in a new payments company that SIA will establish by merging with its rival Nexi, Reuters reported.
As a result, Intesa is set to own a 7% stake in the Nexi-SIA payments group.
This move comes after Intesa sold its retailers' payment business to Nexi last year. Under the deal terms, Intesa Sanpaolo got a 9.9% stake in the business.
Banca Mediolanum received several bids from potential buyers to acquire the 2.85% stake in SIA, which was booked among its assets held for trading, according to a bank's source.
Earlier this month, Nexi signed a memorandum of understanding (MoU) to buy SIA, at an all-share deal value of €4.56bn ($5.3bn).
The new entity formed as a result of this merger will offer a range of digital services from digital payments acceptance for merchants, to omnichannel and e-commerce solutions.
It has also been expected to provide main Italian and international institutions with clearing and trading services.
The companies intend to complete the merger in the first half of 2021.
Earlier this month, another Italian banking group UniCredit entered exclusive negotiations to renew the card-processing services agreement with SIA.
Enel Group, through its subsidiary Enel X Financial Services, forged a strategic partnership with SIA to create new mobile banking solutions.