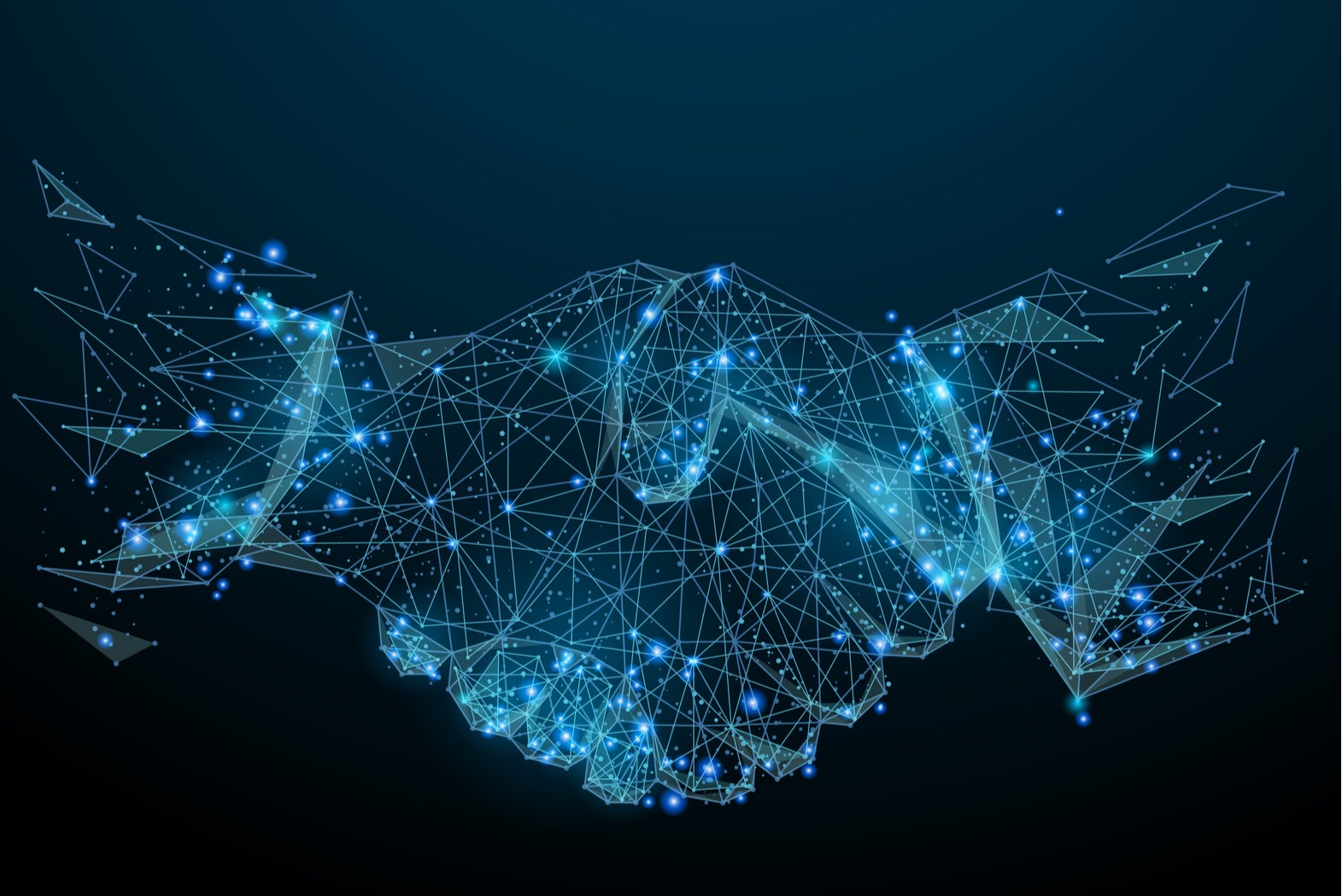 Italy-based Nexi has signed a memorandum of understanding (MoU) to buy rival payments provider SIA.
This all-share deal values SIA at €4.56bn ($5.3bn).
The MoU was executed by SIA shareholders CDP Equity and FSIA, and Nexi shareholder Mercury UK.
Under the deal terms, SIA will be incorporated into Nexi, and SIA shareholders will be entitled to receive 1.5761 Nexi shares for each SIA share held.
SIA shareholders will receive a stake in the share capital of the new group equal to around 30%, while that of Nexi will have around 70%.
Shareholders CDP Equity and FSIA will hold an aggregate stake in excess of 25% in the combined company, while Mercury UK will have nearly 23% stake.
The merger is expected create a paytech firm with over €15bn in the capital, nearly €1.8bn in pro forma aggregated revenues, and €1bn EBITDA as of 31 December 2019.
The new group will offer a range of digital services from digital payments acceptance for merchants, to omnichannel and e-commerce solutions.
It will also provide main Italian and international institutions with clearing and trading services.
Nexi CEO Paolo Bertoluzzo said: "This transaction will create a large Italian paytech company leader in Europe, a great technological and digital excellence with scale and capabilities to play an increasingly leading role in Italy and at an international level in a market, like the European one, that sees strong consolidation trends.
"The combination of the best skills in technology and innovation of Nexi and SIA teams is strength to even further develop more advanced solutions for all partner Banks and customers."
The merger, if successful will create an entity with nearly two million merchants and 120 million payment cards.
SIA CEO Nicola Cordone said: "Bringing together the strengths of two realities of excellence, we want to continue leading on innovation, with even greater emphasis, offering infrastructures and forward-looking technological services, and affirm our leadership in Europe in a sector like e-payments that continues consolidating."
The deal is subject to the completion of due diligence, and receipt of regulatory approvals.
The companies intend to complete the merger in the first half of 2021.