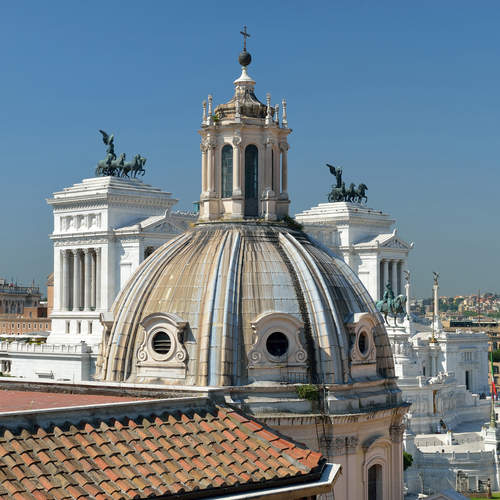 Payments processing company SIA acquires majority stake in telecoms company Emmecom. SIA now has an initial stake of 51% in Emmecom with an option for the remaining 49% after 2016.
For SIA, the acquisition of Emmecom represents a further opportunity for growth and expansion in cards markets and in new high added value connectivity services.
Massimo Arrighetti, CEO of SIA said "In line with our development strategy, we set our sights on the acquisition of a high-tech company like Emmecom which adds a new element to the network of excellence that lies at the heart of SIA."
SIA is now set to launch new network solutions for European banks and merchants based on M2M ("machine to machine") technology. This will allow devices such as sensors and video cameras to be controlled remotely and automatically transmit status reports to central information collection and handling points.
SIA Group, with offices in Milan and Brussels is now formed of seven companies. It handles 9.2 billion cards, collections and payments transactions annually.
Related articles
SIA and Colt to deliver 4CBNet for Eurosystem platform
Mobile ticketing service to be tested in Italy