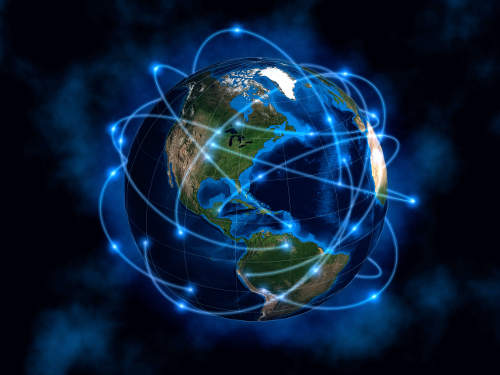 ---
Visit our Covid-19 microsite for the latest coronavirus news, analysis and updates
---
Follow the latest updates of the coronavirus (Covid-19) outbreak on our timeline.
Shift4 Payments, a payment processing solutions provider, has introduced an online resource as part of its plan to secure financial support for businesses affected by the coronavirus (Covid-19) pandemic.
The firm aims to raise $200m in funding for affected businesses through the online resource dubbed Shift4Cares.com.
The firm itself will donate up to $10m of the capital.
This is being done by enabling consumers to buy gift cards on the website.
Shift4 will provide an additional 5% of the money spent to each business.
The website will offer nationwide and state-by-state data on Covid-19's economic impact.
According to data in the past seven-day period, hospitality industry transactions significantly decreased as against the week of February 2.
Restaurant transactions slumped 74%, hotels plunged 86% and all other industries decreased 64%, revealed the data.
The state most hit by the pandemic is California, followed by Pennsylvania, Texas, and New York.
Shift4 Payments CEO Jared Isaacman said: "Given the tremendous scale of our payment platform, the transaction data we have made available offers valuable insight into the effects that this pandemic is having on U.S. businesses.
"The data is truly staggering, and our hope is that making it widely available will encourage the U.S. government to act on behalf of the country's hospitality business community and provide the relief that these industries desperately need as a result of COVID-19."
Shift4 Payments recently also announced that it would waive off fees on digital payments to support customers amid the Covid-19 pandemic.