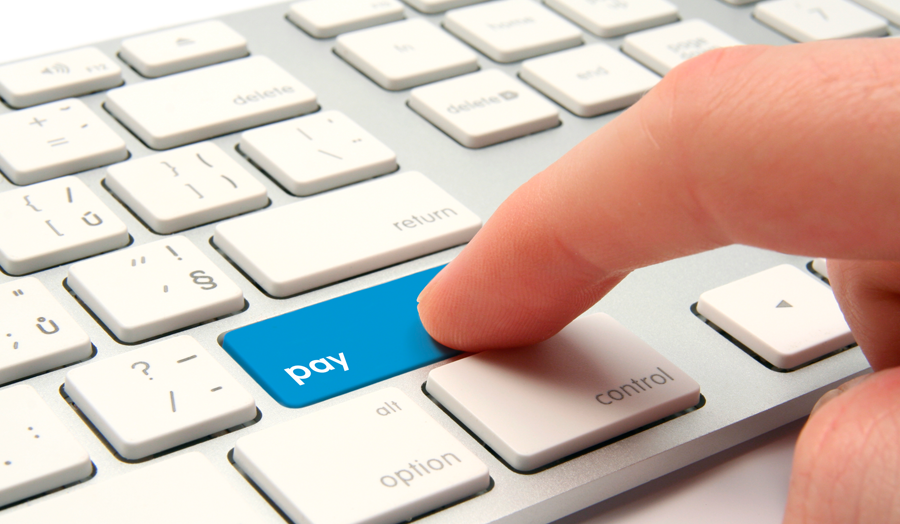 Financial services provider Shazam has announced that it has been selected to participate in a pilot programme for the development of US Federal Reserve's instant payments offering.
Dubbed FedNow Service, the instant payment offering will enable all financial institutions across the country to provide safe and efficient instant payment services in real time.
The service is expected to be available in 2023.
In the pilot, Shazam will help in devising the FedNow Service's features and functions, deliver inputs into the overall user experience and ensure readiness for testing.
The company will also be among the first institutions to use the FedNow Service before its general availability.
Shazam president and CEO Paul Waltz said: "We look forward to working with the Fed as they develop their first major new payment system in four decades.
"We expect our input will further define the service and adoption roadmap, industry readiness approaches and overall instant payments strategy for the community financial institutions who depend on us to ensure they're on the competitive edge of payments."
Earlier this month, Volante Technologies and Juniper Payments said that they will be participating in the pilot of Federal Reserve's FedNow service. The participation of these two companies will help the central bank define the service and adoption roadmap, readiness approaches and instant payments strategy.