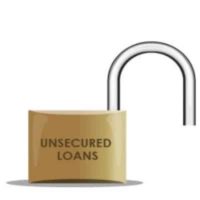 SBI Card, a part of Indian government-owned lender State Bank of India (SBI), has offered to restructure credit card payment dues of customers who availed moratorium, by converting it into loans that have 70% lower interest rate.
Furthermore, it has promised to pass on any interest relief to users if ordered by the Supreme Court (SC) in future instalments.
The decision was made given that interest on credit card balance is more than 40% and any additional delay in payment would only raise the dues of customers further.
SBI Card MD and CEO Ashwini Kumar Tewari told Times of India: "According to our Q1 numbers, in the month of May, we had INR70.83bn under the moratorium, which came down to INR15bn.
"A large chunk of this has been repaid, while those who have not repaid have been classified as delinquent, although they are not yet NPA. We are asking them to enroll in an 'easy pay' option.
"We are telling them to opt-in for the scheme as credit history is not impacted. A lot of customers are not convinced, they feel that there may be a waiver."
The firm claimed that customers, who would avail its restructuring plan, will have a benefit as SBI Card will not report these cases to Cibil, a credit scoring agency.
The firm has witnessed an 80% rise in transactions compared to pre-Covid levels recently, primarily led by online spending, which is up 105% before the pandemic levels.