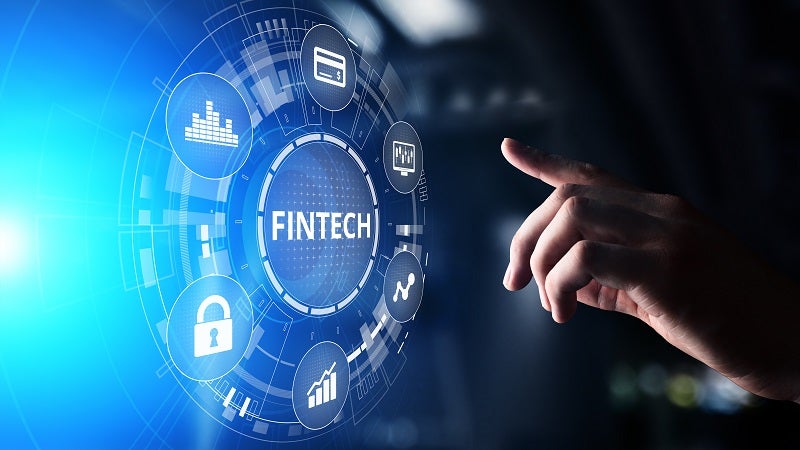 stc pay, the digital payments unit of Saudi Telecom Company (STC), is in talks with Gulf regulators to expand its financial services offering across the region.
The move comes shortly after Western Union agreed to invest up to $200m in stc pay. The deal reportedly valued stc pay at $1.3bn.
CNBC quoted stc pay CEO Ahmed Alenazi as saying: "We are very proud of becoming the first unicorn in the Kingdom and the first fintech unicorn in the Middle East."
stc pay, which has over four million customers, and Western Union, will extend their commercial partnership alongside the investment.
Western Union, which intends to acquire a 15% stake in stc pay through its investment, will provide money transfer services to stc pay's users.
stc pay customers can use its app to transfer money to over 200 countries and territories in more than 130 currencies.
The digital wallet is now looking to expand its operations in the UAE, Kuwait and Bahrain, subject to the receipt of regulatory approvals.
It is also looking to expand in Egypt, and markets like India, Pakistan, and the Philippines.
stc pay is the first Saudi Arabian Monetary Authority (SAMA)-licensed fintech firm.
The company is seeking to obtain a digital banking licence through its negotiations with Saudi regulators.
"This will allow us to do lending and other activities. We have a lot to do in terms of products and services.
"We do not want to tap in with similar products and services available in the market, we want to tap in with a unique user experience. We will work with the central bank to get it done ASAP."