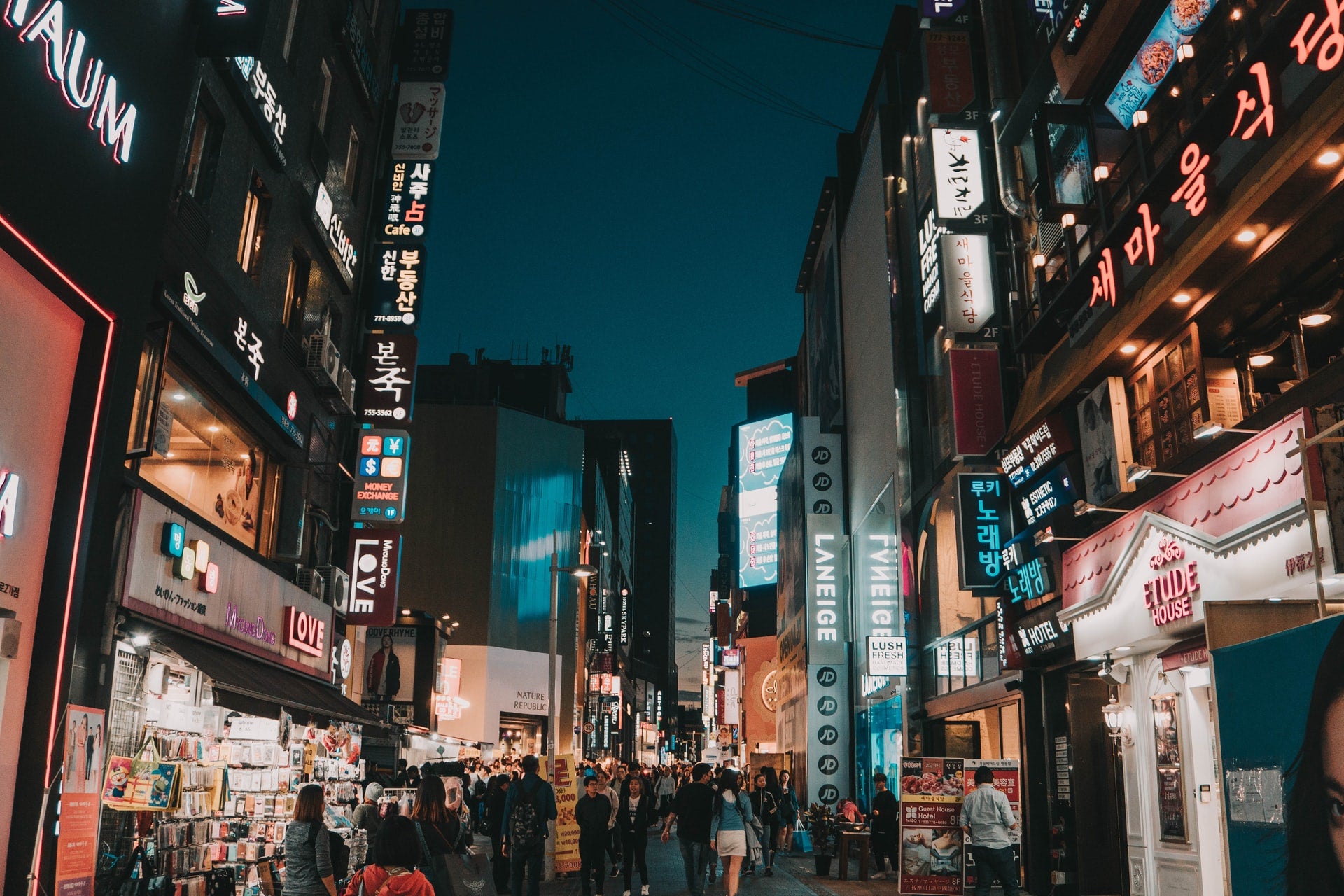 South Korea-based payment processing firm BC Card has teamed up with NSPK to launch the Mir payment system in South Korea.
Mir is a Russian national payment system with 158 Issuers, 265 acquirers, and acceptance capabilities across 11 countries.
NSPK, a Russian national payment card system company operating Mir, is said to have issued 98.7 million cards in Russia as 1st May 2021.
The partnership will enable Russians visiting South Korea to use Mir credit or debit card at BC Card's 3.2 million merchants in South Korea.
BC Card cooperated with NSPK to affiliate their payment network.
This move was aimed at setting up a cross-border payment infrastructure and eliminating the need for extra exchange fee for international payment.
BC Card will continue to advance its domestic ATM and POS terminal network to accept Mir cards.
BC Card CEO Choi Won-seok said: "We will continuously endeavour to provide differentiated experience for Mir cardholders with our payment convenience and innovative technology so as to enjoy our country much more pleasantly and extend transaction."
Established July 2014, NSPK specialises in facilitating cashless money transfers with the use of Mir bank cards in Russia.
Other payment developments in South Korea
In May this year, Western Union partnered with Korea Investment & Securities to offer Western Union consumer-to-consumer money transfers, through retail and digital channels in South Korea.
The same month, a report said that South Korea-based Woori Financial is planning to launch a mobile payment solution platform.