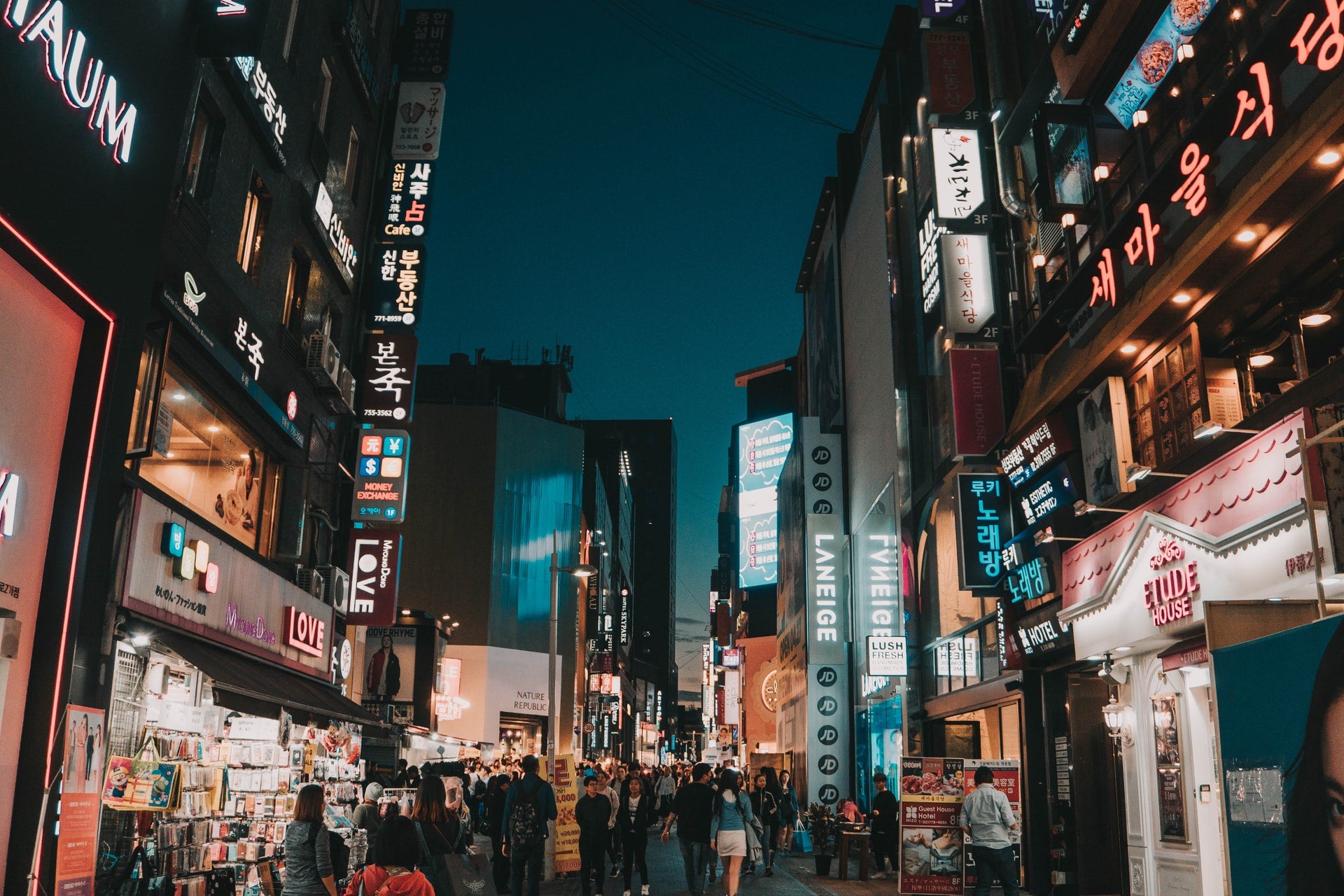 South Korea-based Woori Financial Group is reportedly planning to launch a mobile payment solution platform.
The platform will integrate and provide the payment services for Woori's subsidiaries and its affiliates, including Woori Bank and Woori Card, according to a report by The Korea Herald.
The move will mark Woori's entry into the South Korea's digital payment space, which is predominantly dominated by fintech companies.
People with no Woori Bank accounts and non-Woori Card subscribers can also access the platform.
In addition, Woori is planning to develop separate payment apps under Woori Card and its flagship banking unit.
It will integrate Samsung Pay's magnetic secure transmission technology next to linked accounts under other banks and public transportation payment options to Woori Pay, the mobile app of the Woori Card.
Samsung Pay's technology generates a magnetic signal similar to that of a traditional payment card when swiped and allows users to pay quickly without swiping their cards.
Woori plans to extend the upgraded services on Woori Pay to Woori Bank's mobile banking app Won Banking in the future.
Recent developments in South Korea's payments space
In January this year, Western Union expanded its presence in the South Korean market by partnering with investment and securities firm NH Investment & Securities.
In the same month, Hong Kong-based global financial settlement network EMQ expanded its operations into South Korea, offering cross-border payout capabilities to businesses worldwide.
Last December, South Korean payments firm CHAI secured a financial boost of $60m in a Series B funding round led by Korean conglomerate Hanwha Investment & Securities.