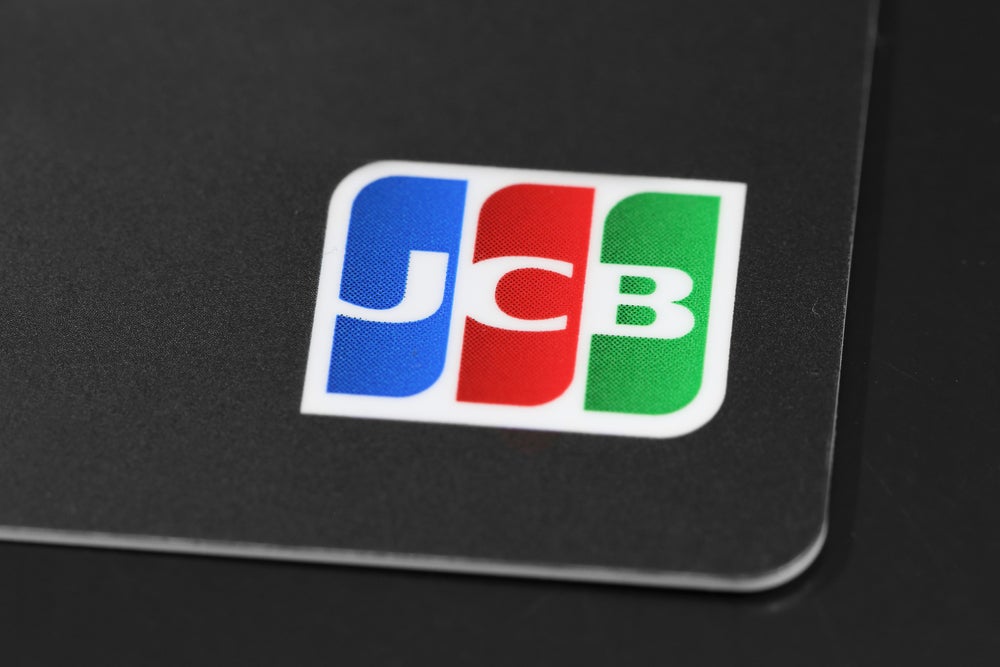 Saudi Arabia-based commercial lender Riyad Bank has forged a partnership with Japan's credit card company JCB International (JCBI) for card acceptance in the Kingdom.
The bank signed an acquiring deal with JCBI, which is an international operations subsidiary of JCB.
The partnership will allow JCB cardholders to use their cards via Riyad Banks's point-of-sale (POS) systems and ATM network.
The deal supports financial inclusion in the country and the aim to make the Kingdom a cashless society, in line with the Saudi Vision 2030 goals.
JCB International president and COO Yoshiki Kaneko said: "I am delighted to announce this partnership in consideration of the Vision 2030 and the ever-closer relationship between Saudi Arabia and Japan.
"Along with the introduction of the tourist visa programme last year, which offers visas to citizens of 49 countries, a larger number of JCB cardholders is expected to visit Saudi Arabia on top of our Muslim cardholders in Asia.
"I am certain this partnership will benefit both our cardholders and Riyad Bank's merchants for their convenience and in terms of the opportunity with the new payment option."
Riyad Bank EVP of corporate banking Mohammed Abo Al-Naja added: "It is our pleasure that we are one of the first Banks in the Kingdom to avail the acceptance of JCB Cards at its merchant locations.
"This move would greatly benefit pilgrims visiting from the Far East where our partner JCB has a strong presence, and the ever-increasing number of tourists visiting the Kingdom.
"JCB cardholders will have the option to use their cards in a wide range of outlets capitalising on our leadership position in the market.
"Furthermore, this complements our strategy and vision to bring to the market the latest and most innovative offerings while addressing the needs of our merchants and the market."
In a key development earlier this year, JCB tapped fintech Soft Space to launch the Tap on Mobile programme.