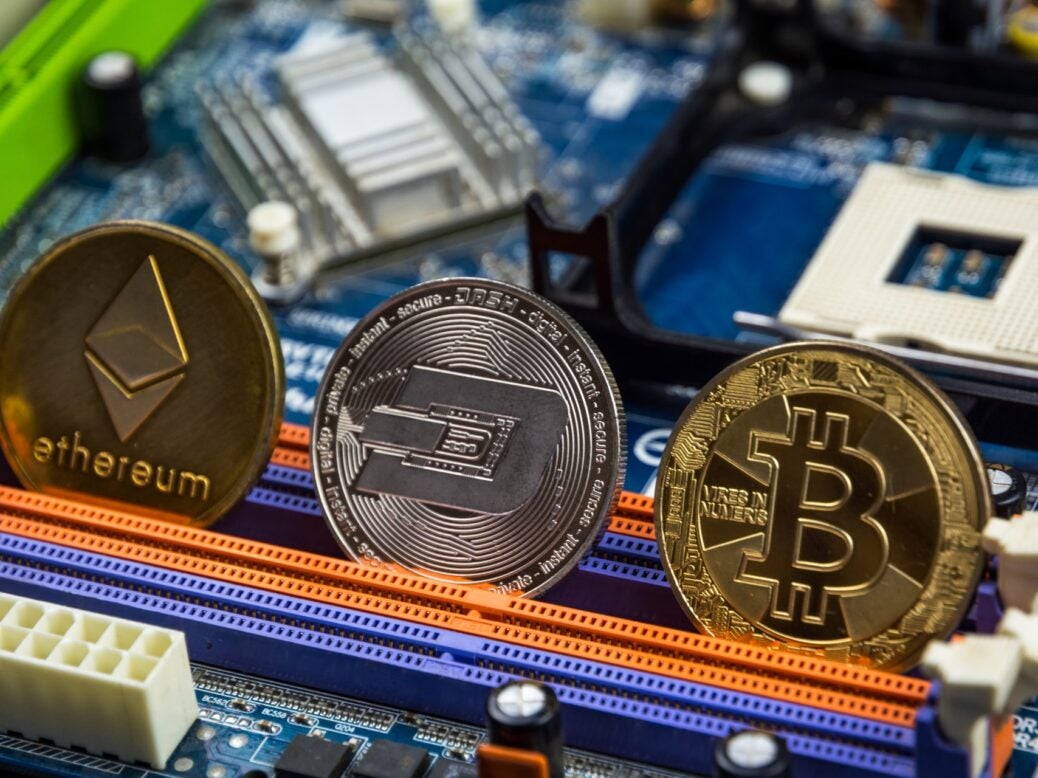 Blockchain payments firm Ripple is preparing to launch a crypto trading platform to help financial services firms to provide their customers access to crypto market.
Dubbed Ripple Liquidity Hub, this crypto liquidity platform will allow end customers of financial firms to purchase, sell and hold digital assets across various venues.
It will leverage smart order routing to source digital assets at 'optimised' prices from exchanges, market makers, and OTC desks, according to the company.
The platform will initially offer support for bitcoin, litecoin, ethereum, ethereum classic, bitcoin cash and XRP based on geography. Ripple expects to add further digital assets to the platform over time.
Additionally, it expects to bring in new functionalities such as staking and yield generating later.
RippleNet general manager Asheesh Birla noted that the firm has been relying on the same crypto sourcing technology for its On-Demand Liquidity (ODL) product for about two years.
Birla added: "We know full-well the need for easy and efficient liquidity management. Crypto and financial institutions are embedded in our DNA.
"So, it makes perfect sense that as they prepare for a crypto-first world, our customers would want access to the same trusted one-stop shop for buying, selling, and holding crypto assets that have powered our own extensive work with financial institutions."
Ripple Liquidity Hub, expected to launch in 2022, will have Coinme as a partner for alpha version.
The US-based bitcoin ATM company will initially use the technology platform of the hub.
Ripple's latest announcement comes amid its ongoing legal battle with US Securities and Exchange Commission over its XRP cryptocurrency's legal status.
The firm is being sued by the regulators for allegedly raising more than $1bn through sale of XRP, which it claimed to be unregistered security. However, Ripple is contesting the lawsuit, arguing that XRP should not be taken as a security, reported CNBC.
Last month, US payment giant Visa said it is developing a universal payment channel to connect blockchain networks to a range of cryptocurrencies, stablecoins, and central bank digital currencies.