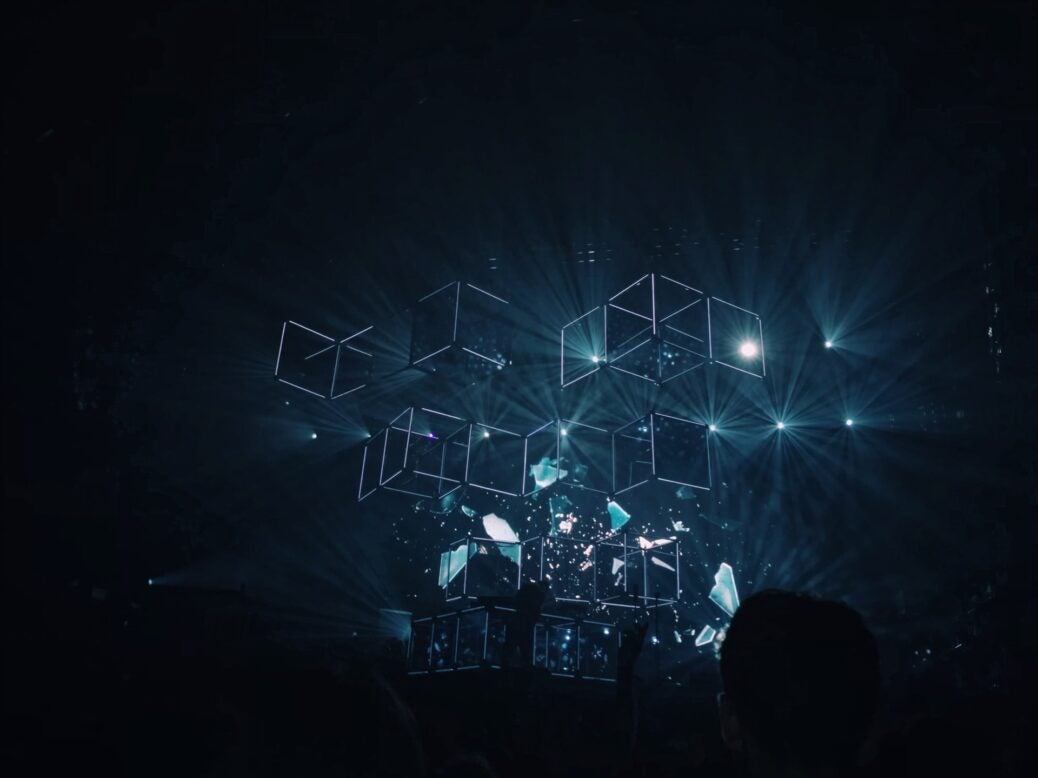 Blockchain payments firm Ripple has launched live On-Demand Liquidity (ODL) service in in the Middle East, enabling instant cross-border payments in the region.
The new service was launched by the firm in tie-up with blockchain-based financial services technology company Pyypl.
ODL will enable financial institutions as well as small-and medium-sized enterprises (SMEs) to utilise pre-funded capital to grow and expand their business.
The service leverages XRP, to support instant and low-cost cross-border payments.
RippleNet in APAC and MENA managing director Brooks Entwistle said: "The establishment of yet another first-in-market ODL launch demonstrates the understanding that digital assets will play a central role in the future of global payments.
"We are delighted to partner with forward-thinking companies, like Pyypl, to ensure we can continue to break the status quo in the current global financial system to continue delivering the best experience for customers."
The Middle East holds two of the three largest global remittance corridors; the UAE and Saudi Arabia. These regions together processed around $78bn in payments last year.
Pyypl co-founder and CEO Antti Arponen said: "We're excited to be Ripple's first partner of choice to bring the deployment of ODL to the Middle East. This enables our ever-increasing number of users to deliver remittances instantly and cost-effectively."
Pyypl, which currently offers DL in the Philippines, is planning to expand to new markets. The firm is also looking at additional use cases to support the expansion.
Ripple's recent moves
Last year, Ripple set up a new regional headquarters in Dubai to expand its presence in the MENA region.
The firm claims a fourfold growth in transaction volume this year compared to 2020.
In July this year, Ripple launched live ODL service in Japan in tie-up with Japan-based money transfer provider SBI Remit Co and Philippines-based mobile wallet service Coins.ph.
In March, the firm agreed to buy a 40% stake in Malaysian cross-border payments specialist Tranglo to expand the availability of its ODL service.