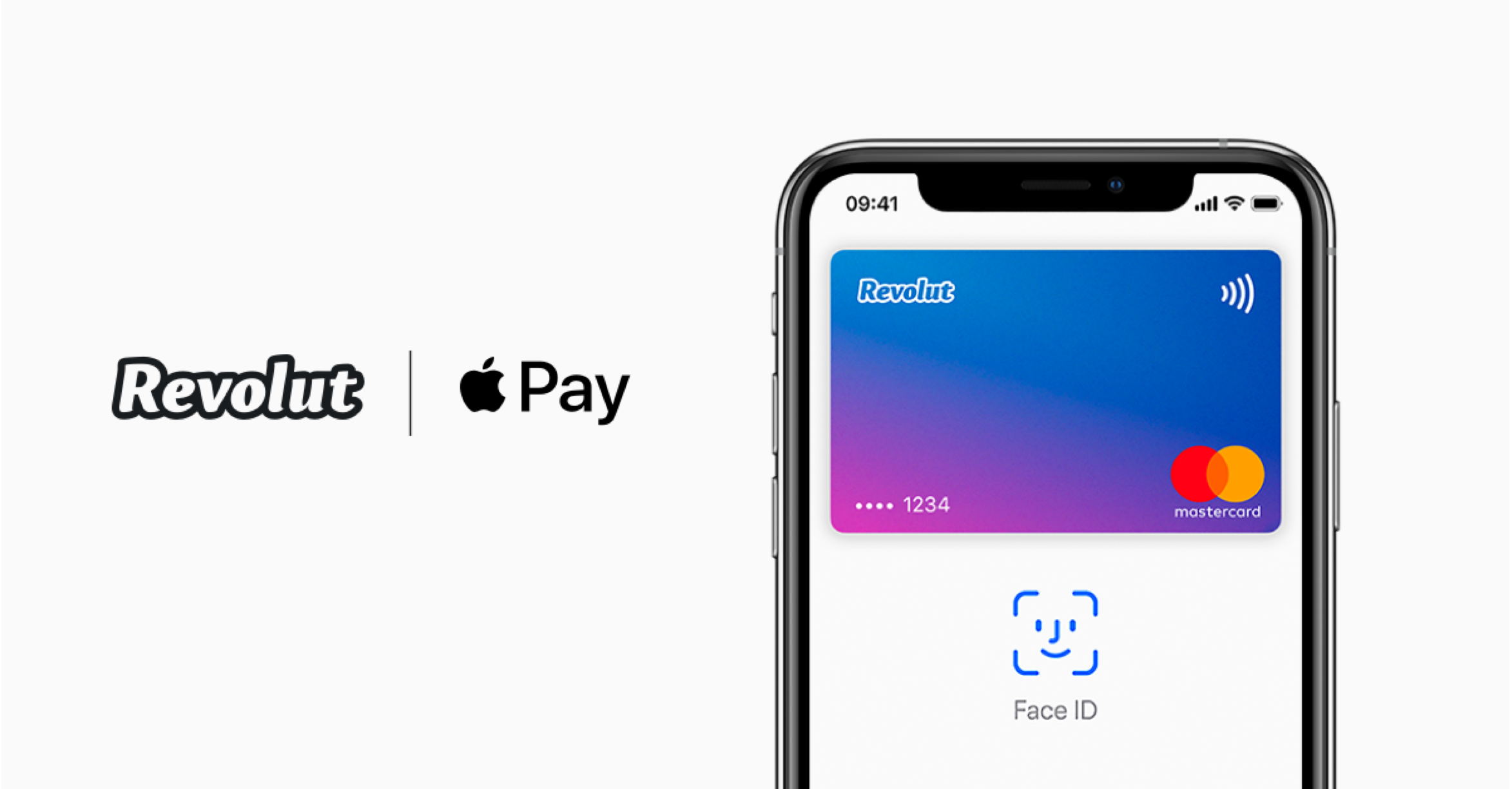 Following on from its official launch, Revolut Apple Pay is now available in 12 additional countries.
The 12 countries are:
Bulgaria,
Croatia,
Cyprus,
Estonia,
Greece,
Latvia,
Lithuania,
Malta,
Portugal,
Romania,
Slovakia and
Slovenia.
Furthermore, customers of Revolut in 28 markets can now use Apple Pay both in stores and in-app.
The easy-to-use payment feature is another step in Revolut's focus of enabling faster and more secure payment transactions.
Revolut customers can add their Revolut card to Apple Pay via the Revolut app or via the Wallet app. In addition, customers can add a virtual card to Apple Wallet with just a few taps from the Revolut app. Once Apple Pay is active, customers can spend straight away.
Revolut Apple Pay expansion: global payment acceptance
Earlier this month, Revolut's launched Apple Pay in 16 markets including the UK, France, Poland and Germany.
actual card numbers and details stay private. Neither Revolut nor Apple servers store any customer card details.This secures the customers' financial privacy.
Subsequently, a unique Device Account Number is assigned, encrypted and securely stored in the Secure Element on each device.
Product Owner for Card Payments at Revolut, Arthur Johanet, commented:
"Revolut's ultimate goal is to give our customers a useful tool to manage every aspect of their financial lives, and the ability to make payments quickly, conveniently and securely is vital to achieving this.
"Our customers across Europe have been requesting Apple Pay for a long time, so we are delighted to continue our rollout with 12 additional markets. This is a very positive step forward in enabling even more of our customers to use their money in the way that they want to."
Furthermore, to ensure additional security every Apple Pay purchase is authenticated using either Face ID or Touch ID. The simple and easy-to-use solution is growing in popularity, especially across APAC and Europe.