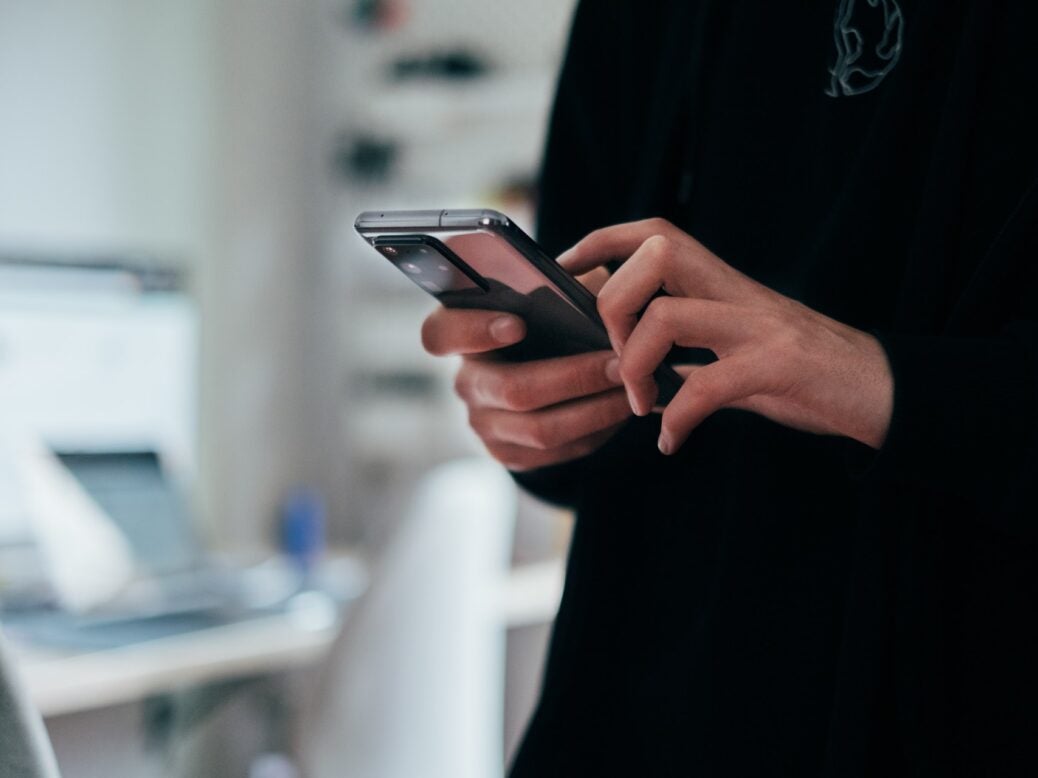 US-based integrated payment solutions provider Repay has made a minority equity investment in digital payments firm Veem.
The deal, whose financial terms were undisclosed, aims to support Veem's growth.
Additionally, Repay and Veem signed a commercial partnership to expand their B2B payment capabilities.
The partnership will help Repay bolster its ability to deliver cross-border payment options while Veem will tap Repay's core B2B virtual card and acquiring technology to bolster its capabilities.
Repay B2B business EVP Darin Horrocks said: "This mutually beneficial commercial agreement and investment strengthens our relationship with a strategic and long term B2B partner."
Repay will utilise Veem's cross-border technology to enhance its B2B offering. The move is expected to help the firm unlock more of the $125trn global B2B payments market, noted Horrocks.
As part of the partnership, the firm will provide access to its issuing technology and virtual payment capabilities to Veem customers.
Veem head of Corporate Development Bimal Shah said: "This partnership with Repay will empower business users to conduct globalised business transactions with ease and convenience.
"Merchants today demand fast, reliable and secure payments. To meet these needs, we're excited to join forces and give Repay users access to our digital payment offerings.
"The digital payments revolution is in full swing and we are thrilled to complement our existing transnational technology products with Repay."
In July this year, Veem rolled out a new product suite focused on domestic and cross border transactions.
Last year In September, the firm secured $31m investment to develop a channel partner programme for geographic expansion.
Meanwhile, Repay recently acquired BillingTree as well as Kontrol Payables.